Former WWE Backstage Interviewer Renee Young Announces Exciting New Project
Published 05/19/2021, 11:25 AM EDT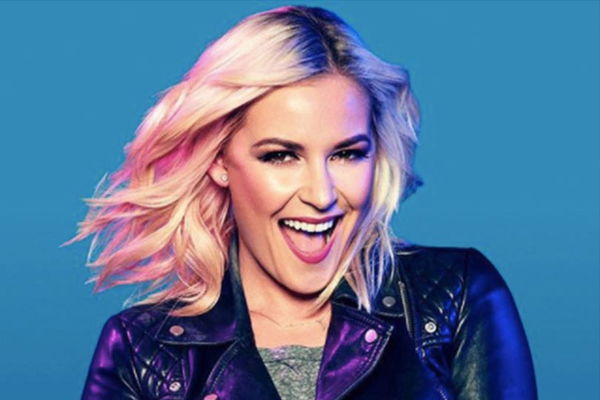 ---
---
Over the years WWE has released many of its wrestlers and employees. It could be because of cost-cutting measures or just WWE not wanting that employee anymore.
ADVERTISEMENT
Article continues below this ad
Whatever the reason may be, losing a job is never good. Today we look at what Renee Paquette is doing after her release from WWE.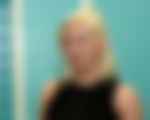 Renee's new project
ADVERTISEMENT
Article continues below this ad
Renee Paquette recently featured in an interview with WrestleZone about her podcast and previewed her upcoming cookbook titled Messy In The Kitchen: My Guide to Eating Deliciously, Hosting Fabulously and Sipping Copiously.
"A lot of these recipes actually sound like I got stoned and came up with the recipe ideas, but I did not, nor do I dabble in that. I mean, I love to have a cocktail and come up with some plans, but that was actually Jon's idea, the peanut butter and jelly chicken.
"And I was like, 'Oh, I don't know…' And then once I started really thinking about it, I was like, 'Actually, yes…' because you look at Thai food and influences in Thai with peanut butter.
"I mean there's peanut butter in Pad Thai or peanut chicken," Paquette explained, "so it's that, and deconstructed raspberry jam, which is, it's really cooked down raspberries or whatever berries you have, really and adding in some sugar, adding in a little lemon juice, a little thickening agent and you have this beautiful sauce to dip it in, and it just goes together.
"It's like that salty-sweet happiness that everyone loves. It's very pleasing to the palette."
Renee loves to write
Paquette said that she had loads of fun writing the cookbook. She also revealed she didn't do a lot of writing when she was in WWE, because they always had a big writing staff.
So for her to be able to tap into her writing and get in touch with her own voice and how she wants to be presented and perceived, was a big deal.
Paquette claimed she had tonnes of fun, kind of dabbling back into cooking and creating this book. "I'm so proud of it," concluded Renee.
ADVERTISEMENT
Article continues below this ad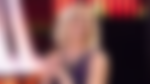 What are your thoughts? Comment down below and let us know!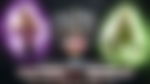 ADVERTISEMENT
Article continues below this ad