Former WWE Commentator Jim Ross Expresses Concerns Over Vince McMahon's Health
Published 01/04/2021, 7:13 AM EST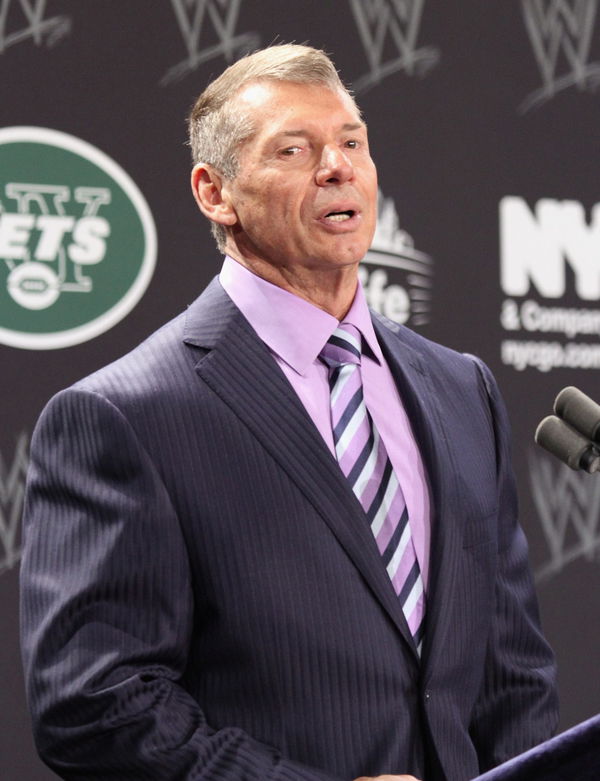 ---
---
Along with being one of the most powerful men in the world, WWE CEO Vince McMahon is also incredibly resilient. At 75, he still controls a major portion of the WWE, which includes overlooking creative decisions, writing scripts for RAW and SmackDown, all while conducting the day-to-day activities of a billion dollar company. Unfortunately, there have been concerns over McMahon's health.
ADVERTISEMENT
Article continues below this ad
Vince McMahon will work till he perishes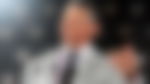 ADVERTISEMENT
Article continues below this ad
According to one of Vince's oldest employees, the CEO of WWE will do his job until he is on the ground. In his Grilling JR podcast, AEW commentator Jim Ross got real about the intensity with which Vince McMahon works. Being one of Vince's oldest employees, he does stay in touch with the boss. He also shares an adequate amount of concern for him.
"You wonder sometimes how intense he is and how busy he is and the responsibility he has running a massive publicly traded company, if it's getting to be too much. I don't know the answer to that question. I'm a lot more concerned about his health than him being able to run the company, but he will run the company until they bury him." (H/T Wrestlelamia)
Jim Ross' opinion on Vince McMahon in universally agreed upon. He founded the company by consolidating the entire North American wrestling industry. Since then, McMahon has worked harder than any man alive. Apart from his talent, who compete every week without fail, McMahon is a regular occurrence at the gorilla position.
ADVERTISEMENT
Article continues below this ad
Is Vince the smartest promoter in wrestling?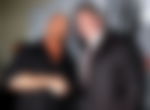 Since taking over from his father in the early 1980s, Vince assembled an empire that will not be toppled for a really long time. The WWE may not be a bulletproof organisation, but Vince's pull and pure bravado make him an effective business owner. You don't amass a net worth of $1.7 billion by being a mediocre entrepreneur.
ADVERTISEMENT
Article continues below this ad
From steroid trials to wrestlers' untimely deaths, from being called an incessant bully to his name being slandered by the media, Vince McMahon has survived it all. He has eaten finishers from the likes of Stone Cold Steve Austin to the Undertaker. If any man personifies the phrase 'hard work will get you anywhere,' it is Vincent Kennedy McMahon.