Former WWE Star Tries to Woo Elon Musk to Reverse Alleged Corruption Between Vince McMahon and Twitter
Published 05/01/2022, 7:30 AM EDT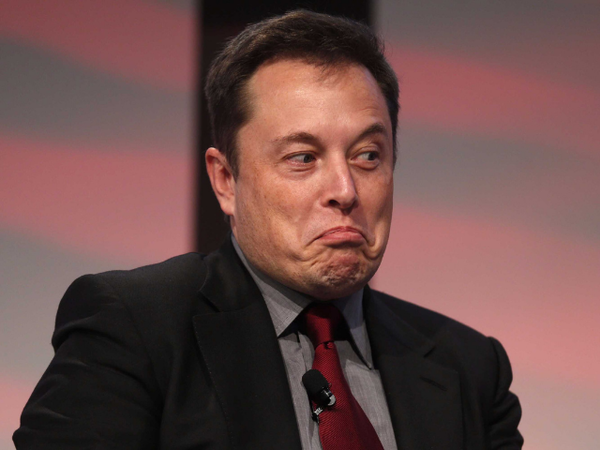 When one man controls an influential social media platform, he's bound to receive desperate requests from several users. This is exactly what Elon Musk is facing after he purchased Twitter for $44 Billion.
ADVERTISEMENT
Article continues below this ad
As some WWE fans may know (at least after Ryback's tweets on John Cena & Triple H on two seperate occasions), former WWE Superstar Ryback has his grievances against Twitter. He believes the social media platform restricted and limited his account based on nothing.
Additionally, he did a poll about whether or not he should return to WWE, and the maximum vote went towards his retirement.
ADVERTISEMENT
Article continues below this ad
At this point, he claimed that most accounts that participated in the poll were bot and fake accounts.
Keeping that aside, Ryback has been quick to blame Vince McMahon and WWE for using their power to influence Twitter. He strongly believes a corrupted relationship between Twitter and WWE led to the platform limiting his account.
Now, he wants Elon Musk to revert the restriction, and to coax Musk into taking his request seriously, he has an expensive 'woo' to offer. Ryback revealed he has placed an order for Tesla's Cybertruck.
Hey @elonmusk I have a Cyber Truck reserved can my account be restored back to normal after 8 years of a corrupt @wwe @twitter partnership where @VinceMcMahon suppresses current and former talent for control. I swear to God I'm telling the truth.

— The Big Guy Ryback (@Ryback) April 30, 2022
This particular invention has the utility of a truck coupled with the performance of a sports car.
Watch This Story: WWE Raw Results: Randy Orton Secures a Huge Victory, Mustafa Ali and Asuka Return to Raw, and More!
Considering the Cybertruck project is Musk's creation, this might be something to entice him to look into Ryback's request.
Ryback should benefit from Elon Musk purchasing Twitter
The only reason Musk wanted to purchase Twitter was to enable free speech. He wanted to allow the users to use the platform to its ultimate potential. And, not have anyone curb any ideas or thoughts.
ADVERTISEMENT
Article continues below this ad
The critics have claimed that enabling free speech with lessened regulations will blur the fine line between free speech and hate speech or misinformation. This could have disastrous results for the users and the platform itself.
However, Musk has clarified that he wants to enable free speech which is within the law. There have been instances where Twitter limited accounts or deactivated them. Now, the Tesla CEO just wants to curb restriction which goes beyond the law.
ADVERTISEMENT
Article continues below this ad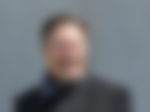 Keeping Musk's objective in mind, it's enough to assume that if Elon Musk is successful in this venture, Ryback should be one of the people whose restricted account will finally be restored to his previous state.