Former WWE Superstar Karl Anderson Called Out For Cheating On His Wife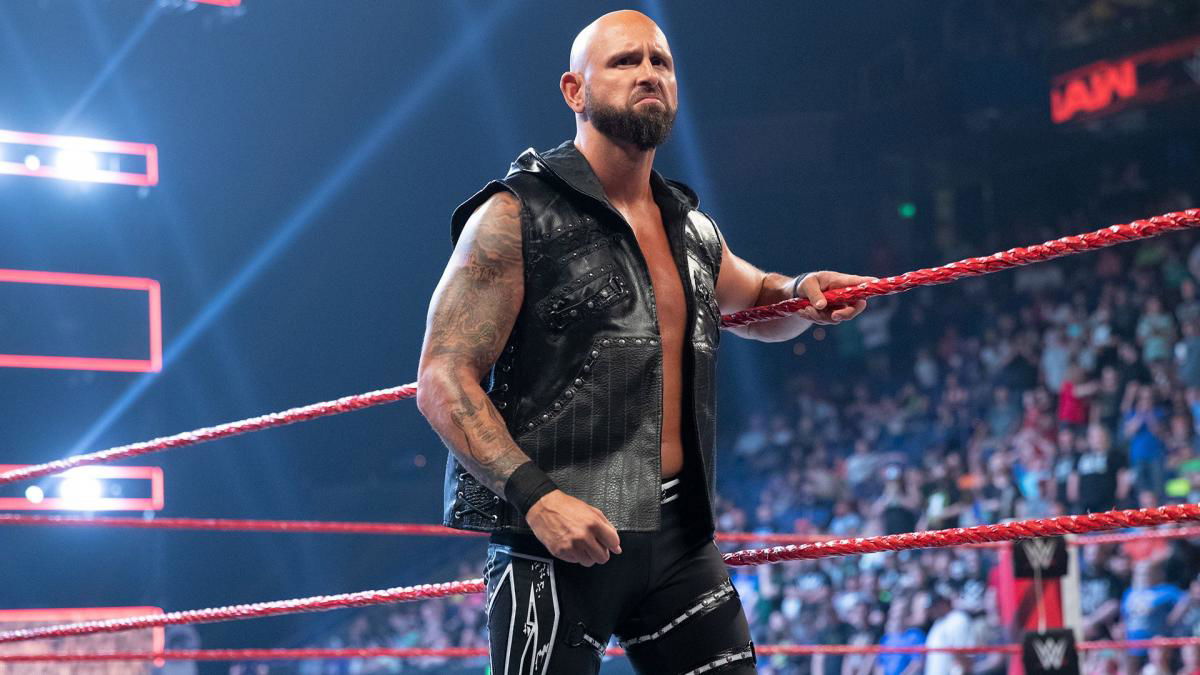 Former WWE Superstar, Karl Anderson, apparently cheated on his wife. Wrestlers are known for "working" their fans, so we don't know what exactly is going on.
Anderson's wife, Christine Bui, recently posted a photo of him with "cheater" written multiple times on his face. She added a suspicious caption saying, "I don't play nice."
View this post on Instagram

A post shared by Tini (@strawtini) on
Many people commented that the "cheating" is not on each other but Monopoly! However, Karl Anderson then posted a cryptic status, thought to be the reply to his wife's post. He said he would cut off everyone who liked or commented on his wife's post. He teased that there is more to the story.
View this post on Instagram
Read more – Vince McMahon To Make Major Changes to Boost the Ratings
Karl Anderson loves to prank his wife
The former WWE and current TNA superstar shares a very sporty relationship with his wife. The couple pranks each other regularly. Recently, Anderson pranked her in a car.
His wife was snoozing away during a road trip, and he jostled her, which woke up a string of swears that would make a sailor blush.
WARNING GRAPHIC LANGUAGE:

I just wanted to let her know that we had reached our destination 😂#Drool 💧 😂#WheezeLaugh on the out..

Have a good day.. pic.twitter.com/yjSnTsuPRj

— The Machine Gun (@MachineGunKA) October 6, 2020
Karl Anderson is known for his time in WWE and New Japan Pro Wresting. In both promotions, he teamed up with old buddies, AJ Styles and Luke Gallows.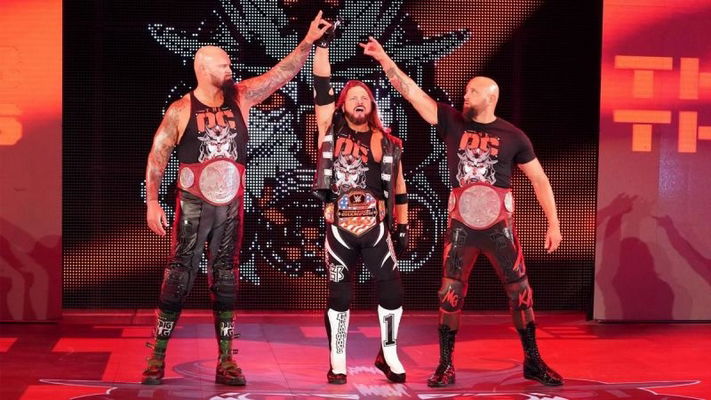 WWE recently released him and Gallows. Soon, they debuted on rival promotion Impact Wrestling.
Putting the humor aside, Anderson and Bui share a very loving relationship and have four sons together.