Former WWE Superstar Mocks Seth Rollins for Getting Attacked by Fan on Raw
Published 11/23/2021, 10:00 AM EST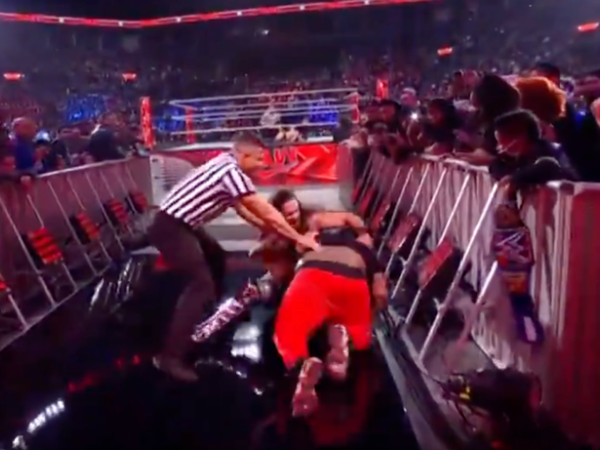 ---
---
Most of the WWE Universe knows how to respect the Superstars who come out to the ring and put up entertaining shows. However, there are some who have disrespect, and act in an uncalled for way. WWE Superstar Seth Rollins had one such encounter with a supposed fan on WWE Raw: November 22nd, 2021.
ADVERTISEMENT
Article continues below this ad
The Visionary was walking backstage when a fan ran out to the ramp and attacked him. Of course, Rollins knows how to defend himself, but the attack took him by surprise and he lost balance. The security personnel interfered instantly and ensured Rollins was safe from any harm.
ADVERTISEMENT
Article continues below this ad
Now, Chavo Guerrero Jr chose to mock Seth Rollins. He referred to the time when fans would legitimately get beaten up by Superstars if they stepped foot in the ring during The Attitude Era.
Remember when the wrestlers were tougher than the fans? Ah, the good ol' days. 🤷🏻‍♂️

— Chavo Guerrero jr. (@mexwarrior) November 23, 2021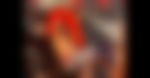 The Drip God possibly took the best course of action
It was best for Seth Rollins to leave handling the fan to the security personnel and relevant authorities than taking action into his own hands. Hence, as soon as he freed himself from the fan's clutches, a frustrated Rollins moved backwards towards the top of the ramp. He gathered himself for the last shot before going backstage.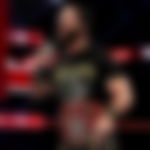 Unfortunately, this is not The Attitude Era. It's the PG Era, and Rollins inflicting any harm on the attacker would have resulted in unnecessary problems for him and WWE. It was important for him to keep his cool, which he did, and move away from the situation.
Seth Rollins addressed the situation in his unique style
The Drip God had to come out later during the show to sit ringside during Big E's match.
ADVERTISEMENT
Article continues below this ad
Being the classic professional he is, he came out to the ramp, checked left and right for any other fans, and let out his signature laugh.
ADVERTISEMENT
Article continues below this ad
This was true professionalism! He did not create chaos or break his character because of what went down earlier during the evening.
Undoubtedly, it was a disturbing experience for him and it's possible WWE will need to tighten security. However, the fan who did the deed has been handed over to the authorities as required.