Former WWE Superstar No Longer with AEW- Hopes for a Return
Published 09/30/2020, 9:30 PM EDT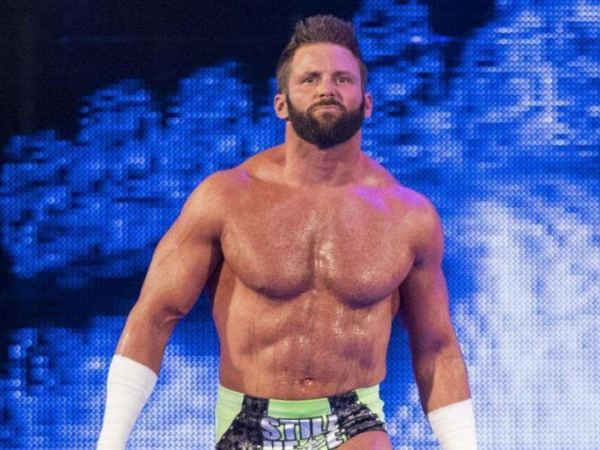 A number of WWE Superstars have made their transition to AEW after being released due to pandemic related budget cuts. One of them was Matt Cardona, better known as Zack Ryder during his WWE days.
ADVERTISEMENT
Article continues below this ad
Unfortunately, his AEW deal expired on September 5. Hence, the pro-wrestler is not working for any of the companies at the moment.
However, he has expressed his desire to return to AEW in the coming future during his appearance at Pro Wrestling Junkies Podcast. In fact, he wants to make it to the full-time roster of Tony Khan and co.
ADVERTISEMENT
Article continues below this ad
"That's the place to be right now. To be there even for a month, and do a couple of matches, was a lot of fun. It was great to just be out there and be myself again. Hopefully, we'll do it again soon."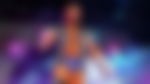 Matt Cardona made it explicitly clear that he has not returned to the ring due to the outbreak of COVID-19.
ADVERTISEMENT
Article continues below this ad
"It's a weird situation and a weird time in the world. I'd love to go to New Japan, or even go back and main event a few indie shows at my home promotions in New York. When the world opens up, it'll be the best time in wrestling. Fans and wrestlers will both be so excited and we're gonna have some kicka** shows."
Matt Cardona made significant progress in WWE
Matt Cardona's time in WWE was quite prolonged. As a matter of fact, he spent close to fifteen years at Vince McMahon's company. Tragically, he was one of the Superstars who were relieved of their contracts after Coronavirus hit the industry.
ADVERTISEMENT
Article continues below this ad
Cardona a.k.a. Zack Ryder won several titles while wrestling under WWE. He had one reign each with the WWE Intercontinental Championship and the WWE United States Championship. He also bagged the WWE Raw Tag Team Championship twice (both of them with Curt Hawkins).
Outside WWE, he won the Deep South Wrestling Tag Team Championship twice. Additionally, he captured the NYWC Tag Team Championship and the OVW Tag Team Championship once each. Coincidentally, Bryan Myers (Curt Hawkins) was his partner in crime on both occasions.