Former WWE Superstar Paige Teases Wrestling Return
Published 10/10/2020, 9:04 AM EDT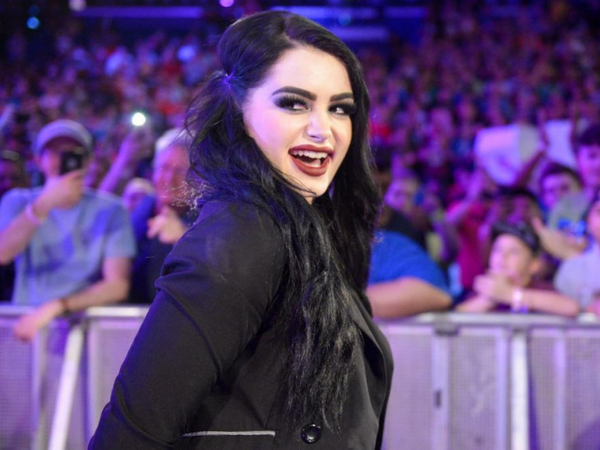 ---
---
It's always delightful to see retired Superstars making a comeback to the ring. Not only is it exciting for the fans but also great for the company. In a great piece of news for the entire pro-wrestling fraternity, Paige has announced the possibility of a comeback.
ADVERTISEMENT
Article continues below this ad
According to her Instagram, she feels much better about her neck. Therefore, she believes it's time that she makes an in-ring return. However, all of it depends on her coach.
"Recycled pic. But.. Spent the last 2 years of my in-ring career with this neck brace. 6 screws and 2 fusions later.. my neck feels wonderful. Can you let me in yet coach?"
ADVERTISEMENT
Article continues below this ad
Back in March, Paige had teased a possible return in the future. During an interview with Inside The Ropes, Paige affirmed that as and when her neck feels better, she will consider coming back to wrestling.
"I think it is always a possibility one day, you can never say never. It's not going to be any time soon. That's mostly all I can say about it, it's really hard because I just had a neck surgery in August. My neck is just getting healthier quicker the second time around which is crazy. I feel absolutely fantastic. We'll see where it goes."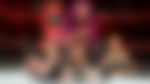 Paige suffered a career-ending injury
ADVERTISEMENT
Article continues below this ad
Paige injured her neck back in December 2017 in a six-woman Tag Team match. Considering this was an injury sustained on the neck, the common assumption was that her in-ring career had ended.
She took a kick from Sasha Banks, and eventually collapsed in the ring. As a result of this, Banks had received backlash from the audience. In the end, Paige broke her silence about the matter during an interview, claiming that none of it was Sasha Banks' fault.
"Thing is with me, right, that move where she kicks me in the back, I had taken that so many times previously that I was so stubborn and I thought 'I can still do these kind of things' and I thought my neck was just as strong as it was before, but, unfortunately, it's not. So I called this move and I told her to do it and so she did it, and unfortunately, my neck wasn't strong enough and it snapped all the way back and it was essentially the same as having a really bad car crash – the whiplash was."
ADVERTISEMENT
Article continues below this ad
As a matter of fact, there was a time when any neck injury within the squared circle meant that it was the end of the wrestling career. However, it was Edge who put an end to this assumption by making a surprising comeback.