Former WWE Superstar Responds to Accusations of Scamming Several Wrestling Students
Published 02/03/2022, 2:15 PM EST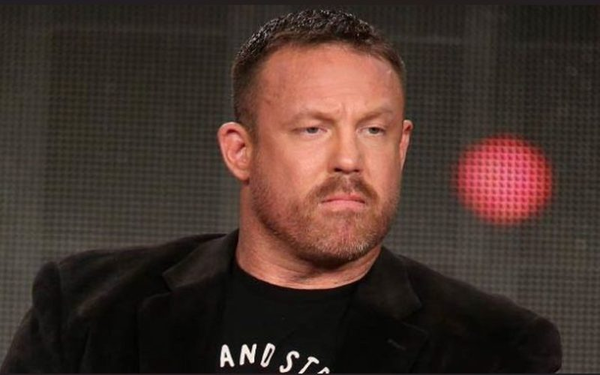 Former WWE Superstar and Impact Wrestling Star Ken Anderson have been accused of unprofessional wrestling business practices by students at his pro wrestling school. After his release from the WWE, Mr. Kennedy joined Impact Wrestling and also opened a professional wrestling school. The wrestling school was established in 2016 in Minneapolis, MN. It is named the Academy: School of Professional Wrestling.
ADVERTISEMENT
Article continues below this ad
On 31st January 2022, a Reddit user claimed Anderson's student alleged that the wrestling school has been closed for some time. The same user also stated that Ken Anderson has "gone silent." He further stated that Mr. Kennedy has provided no information on training students in two years.
The Reddit post also claimed that the Academy no longer had a building to train in. Mr. Kennedy notified the students via an email that he was in talks with a realtor for a new facility. However, there is no progress about reopening the wrestling school in those updates.
ADVERTISEMENT
Article continues below this ad
Ken Anderson addressed the wrestling community!
On Wednesday, finally, Ken Anderson took to Facebook to address a statement regarding the allegations leveled against him. He mentioned the detailed issues his wrestling academy has been facing since the COVID-19 outbreak. He responded to the reason his school hasn't resumed training wrestlers.
Ken addressed the wrestling community that his wrestling school has committed and invested time training professional wrestlers since day one. His school has provided the students with resources such as safety, etiquette skills, character development, and even interviewing skills.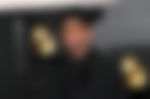 Mr. Kennedy added that his wrestling school has trained wrestling talents such as Dante and Darius Martin of AEW. Their wrestling academy once had WWE legends as trainers such as Mighty Molly Holly, Shawn Daivari, and Arik Cannon. 
They have scammed no one, says former WWE Superstar, Mr. Kennedy
ADVERTISEMENT
Article continues below this ad
Ken Anderson clearly stated that nobody had been conned or scammed. Regarding the issues with the wrestling school building, he said that they are currently looking for a property with specific needs. However, two months ago, they found such a building with criteria that include high ceilings, zero noise restrictions, ample parking, price, etc.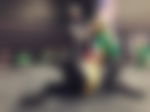 But some students expressed their concerns over distance, so he decided that the property was not a perfect fit. Ken also stated that until they find a building to train the students, students are open to contact the wrestling school anytime.
ADVERTISEMENT
Article continues below this ad
Watch This Story: WrestleMania 31 to Royal Rumble 2022: The Thrilling Journey of WWE Superstar Ronda Rousey
Ex WWE-Superstar Mr. Kennedy wishes to make things right for his student at the earliest. In his Facebook statement, Ken Anderson sounds confident about reopening Academy School of Professional Wrestling as soon as he finds a secure building that meets the requirements of both students and his team.