Former WWE Superstar Reveals Why He Didn't Want to Be Kelly Kelly's On-Screen Boyfriend
Published 06/16/2021, 9:45 AM EDT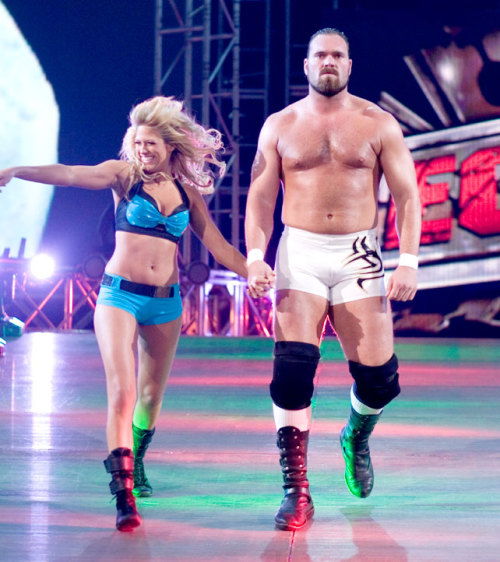 ---
---
WWE revived the ECW brand in 2006. It featured a ton of new wrestlers with a small mix of WWE Legends like Kurt Angle and the Big Show. The new stars of the brand featured one beast, whom we all know as Mike Knox.
ADVERTISEMENT
Article continues below this ad
Knox made his ECW debut as Kelly Kelly's on-screen boyfriend. The two were a regular feature of ECW programming and were together until the end of the year. While the run was short, Mike Knox has recently revealed that he didn't want no part of it.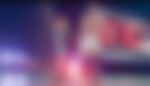 ADVERTISEMENT
Article continues below this ad
Mike Knox never wanted a run with Kelly Kelly in WWE
Former WWE Superstar Mike Knox recently joined Rewind, Recap, Relive where he talked about his WWE debut, and why he didn't want to be paired with former WWE Diva Kelly Kelly.
Knox revealed that if WWE believes a particular superstar is good, they will constantly bring up some storyline for him/her. However, he understood that they have nothing for him once they paired him up with Kelly. He noted adding Kelly alongside him also meant people weren't actually drawn to him, but to the WWE Diva.
He said, "Like I said, if you're good, they come up with stuff for you. I didn't wanna be Kelly Kelly's boyfriend. I know what it's like when you got a brand new character with a beautiful woman. They ain't looking at your ass, you know what I mean? You will be forgotten. I was like, 'Sh*t, that's death.'" H/T Post Wrestling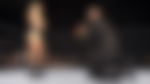 Watch this Story: The Most Must-See Moments from the PG Era of WWE
Mike Knox and Kelly Kelly were an on-screen couple for six months before Knox abandoned her. Over the course of six months, Kelly accompanied Knox to the ring as he decimated opponents week in and week out.
ADVERTISEMENT
Article continues below this ad
The couple's most memorable time in ECW came when Knox got into a rivalry with CM Punk after Kelly Kelly developed affection for Punk. This feud saw Knox and Punk collide on several occasions and Punk won every time!

The last straw for Mike Knox and his on-screen relationship with Kelly Kelly was a loss to forgotten superstar Kevin Thorn and Ariel at December to Dismember. Knox abandoned Kelly for good on the ECW following December to Dismember.
Ironically, Knox turned into an afterthought after ending his association with Kelly Kelly. He would lose most of his matches, and the dominant beast we once saw faded into oblivion.
ADVERTISEMENT
Article continues below this ad