Former WWE Superstar Risks Life to Save a Child from Drowning in the Ocean
Published 09/11/2021, 2:00 AM EDT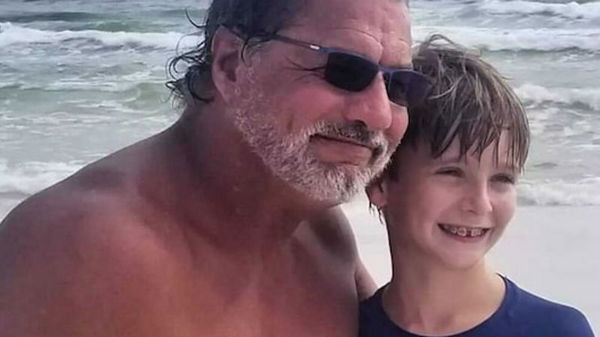 ---
---
It's always hard to find a reel superstar to turn into a real one these days. However, a former WWE superstar is in the headlines for transforming into a genuine hero.
ADVERTISEMENT
Article continues below this ad
Ex-WWE Superstar Al Snow recently saved a child who was drowning in the ocean. Snow is being hailed as a hero by the public as people are in awe hearing about the heroic attempt he pulled off this Thursday. 
ADVERTISEMENT
Article continues below this ad
Here's how former WWE Superstar Al Snow saved a child's life at Santa Rosa Beach
The incident occurred on Thursday at Santa Rosa Beach. Al Snow was taking his time off in the waters, but suddenly he heard a boy yelling and screaming. Snow knew that the boy was in trouble, and he didn't wait for the lifeguard to arrive.
He knew the boy needed immediate help, and he did exactly that. Snow swam in the boy's direction and pulled him away from going further into the ocean because of a riptide. Al Snow then spoke to TMZ Sports about the incident and explained how he pulled off such a brave attempt.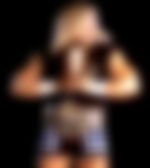 Watch this Story: CM Punk, Brock Lesnar And More: Shocking Debuts And Returns From WWE And AEW.
Snow added-"I made it, thank God. And, I caught him just by the arm just as a wave started to pull him even further out. If I hadn't have grabbed him, I think he'd have probably went out to sea. That would have been it." 
The former WWE Superstar then added that he could stay up with the boy as a wave nearly took them under. He then handed over the boy to the lifeguard as he moved back to the shore, feeling exhausted.
Al Snow's time in professional wrestling
ADVERTISEMENT
Article continues below this ad
Al Snow never made it to the main event, but was a mainstay in the mid-card and lower mid-card. The former WWE superstar was a reliable member of the roster who won multiple championships in his career.
Snow has captured the WWF Hardcore Championship and the European Championship. But his best wrestling moment came when he captured the tag team titles with Mankind. Al Snow has also been part of IMPACT Wrestling as a road agent for seven years.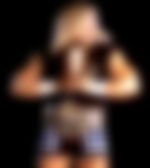 ADVERTISEMENT
Article continues below this ad
Superheroes are rare to find in the real world. However, acts like these will always shine a light of hope in people who desperately need help. It is great to hear these exemplary stories of people saving lives. Snow's act of bravery has not only saved a child but also the hopes of a family.