Former WWE Superstar Ryback Questions "Insecure" John Cena's Achievements
Published 09/26/2020, 10:50 AM EDT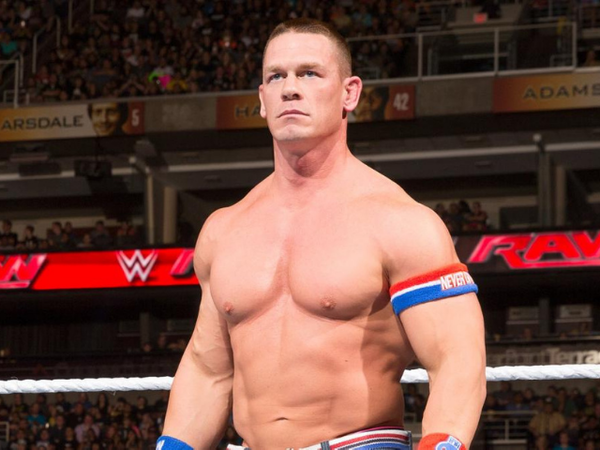 ---
---
The WWE Universe will roar the names of certain Superstars till the end of eternity. They're legendary, evergreen, and names that straight-up rule the ring. One such name is John Cena. Every wrestling fan, regardless of their location or the company they support, respects the Cenation leader.
ADVERTISEMENT
Article continues below this ad
Therefore, when another Superstar claims that Cena doesn't stand a chance against him, it immediately stirs up rumors of jealousy. Well, that's exactly what Ryback said when he was asked his opinions on Cena. To be honest, a simple yes or no would have sufficed, but he took it a step too far.
According to Ryback, even though Cena has some good qualities, he suffers from insecurities. Furthermore, he claimed that if put on the same level at the same time, Cena doesn't stand a chance against him. Now, that's dreaming big!
ADVERTISEMENT
Article continues below this ad
No, wish him the best. He has a lot of good qualities, but he is as insecure as a talent comes. If we are allowed equaled footing, he can't hang, but he did great in the role he played for the company. https://t.co/aijRyF8LBF

— The Big Guy (@Ryback) September 26, 2020
There are certain aspects based on which fans decide how good a pro-wrestler is. This works across all companies be it WWE, AEW, or even IMPACT. Some of these factors are charm, performance, promos, entrances, and achievements.
There is no doubt that John Cena has a much better presence in the wrestling universe when compared to Ryback. Moreover, the fans know there is no comparison between the two when it comes to charisma.
Nevertheless, every individual is entitled to their own opinion. Thus, some might believe that Ryback is better than Cena in terms of appeal.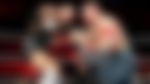 John Cena and Ryback's achievements speak volumes
The one element that cannot be divided based on opinions is achievements.
John Cena is a sixteen-time world champion, two time Royal Rumble winner, five-time United States Champion, 2012 Money in the Bank Ladder Match winner, has competed at WrestleMania five times, and held a WWE title for 380 days. Finally, his match against The Rock remains one of the greatest matches in the history of WrestleMania. These are just his in-ring achievements.
Outside the ring, he is a successful author, actor, and has granted the most number of Make-A-Wish wishes.
On the other hand, Ryback's list is also impressive but doesn't come close to matching Cena. He won the Ohio Valley Wrestling Heavyweight Championship once, the RRW World Championship once, HLW Heavy Weight Championship once, and the WWE Intercontinental Championship once.
The statistics speak for themselves and as per the comments section under his own post, Ryback's verdict doesn't stand.
ADVERTISEMENT
Article continues below this ad
He's just bitter he could of left when everything started going wrong for him but he chose to stay nobody had him tied up in a basement forcing him to stay. #bittersnowflake I used to like him too.

— Vansgirl45 (@pootpoot32) September 26, 2020
ADVERTISEMENT
Article continues below this ad