Former WWE Superstar Shad Gaspard went missing on Sunday, following strong ripping currents near Venice Beach in California. Gaspard was with his son when they both were caught by the dangerous currents. Although the son was rescued by officials on the scene, Gaspard, unfortunately, went missing. It was confirmed a few hours back that his body had been found a small distance from the scene of the disappearance. 
According to the Los Angeles County Fire Department, Lifeguard Division, there has been a positive identification of a body that was found near the scene. The physical characteristics matched those of Gaspard. Various sources shortly thereafter confirmed the tragic passing away of the Superstar, who went missing on Sunday. 
#PierIC at 2:19AM @lacolifeguards @LACOFD @LAPDHQ respond to #VenicePier to a report of a body along the shoreline that matches the description of Sunday's missing swimmer. Crews on-scene extricate from the water and transfer to @lacountymec pic.twitter.com/b5xYmCOBkj

— LACoFD Lifeguards (@LACoLifeguards) May 20, 2020
Shad Gaspard died a hero. 
The former WWE Superstar had ventured out into the swell with his son. When the currents came through, both were swept away. This was when the lifeguards on duty dived in. Shad had reportedly tried his hardest to keep his son's head above water. When the lifeguards had come closer, Shad initially gestured at them to rescue his son. The lifeguards went after the son first. By the time they had focused their attention on Shad, a huge wave crashed into him, and he had disappeared since. Gaspard's son was not hospitalized, as he came out of the encounter almost unharmed.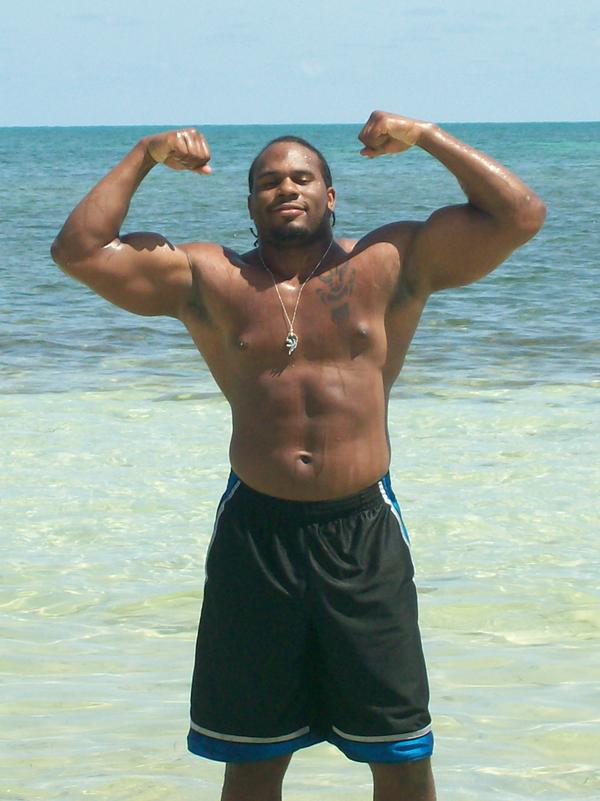 Recently, a few hours ago, reports from officials on the ground mentioned a body being found some distance from the site of the disappearance. 
All reports from first responders indicate that this was a freak accident. They also indicate that Gaspard had done his best to save his son, which may be the reason he was pulled down by the current so quickly. Whichever way this tragedy is looked at, one thing is absolutely clear. Shad Gaspard died a hero, protecting the one he loved before himself. 
Several notable stars had already conveyed their condolences, following the disappearance.
The Superstar had a significant stint in the WWE, being a part of the Cryme Tyme collective. It is with a heavy heart that the pro-wrestling world must say goodbye to one of its best.
Rest in peace, Shad Gaspard.