Former WWE Superstar Shad Gaspard Goes Missing at Venice Beach
Published 05/18/2020, 2:12 PM EDT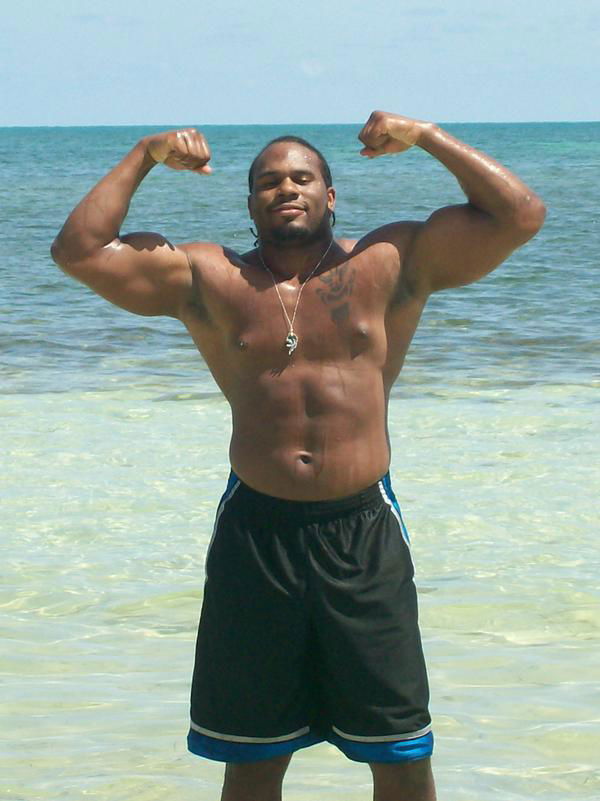 ---
---
Ex WWE superstar Shad Gaspard has reportedly gone missing from a swim at Venice Beach on Sunday along with his 10-year-old son.
ADVERTISEMENT
Article continues below this ad
Gaspard and his son were caught in a strong rip current at around 4 PM local time. The lifeguards raced to pull him and other swimmers who were caught in the current. Luckily his son was rescued, but Shad has not been located. According to a statement given by an official working with the LA Fire Department to the media, they believe that the 39-year-old submerged.
According to witnesses, when lifeguards went into the ocean, the wrestler directed them to help his son first, which they promptly did. During the rescue, they were told another big wave crashed down on Gaspard and that's the last time he was seen. It has also been reported that the photo of Shad officials are using in the search was taken earlier Sunday, before the incident.
ADVERTISEMENT
Article continues below this ad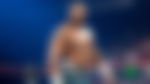 ADVERTISEMENT
Article continues below this ad
The professional career of Shad Gaspard
Shad Gaspard, during his WWE run, teamed up with JTG to form Cryme Tyme. Both of them were infamous for selling Lita's clothes during her retirement. They are also famous for their WrestleMania 23 cameo, where they started a dance party with legends, including Eugene. They both were released in 2007 by the WWE.
After his release, Gaspard went to Jersey All Pro Wrestling to wrestle in their 10th Anniversary Show. He then returned with JTG to WWE in 2008 on Raw. They helped John Cena in his feud against JBL and his lackeys. They infamously destroyed Bradshaw's limousine and graffitied the entire car to take revenge for John Cena. Shad made his last appearance for the company on November 19, 2010 on SmackDown, when he pinned Jesse Guyver.
ADVERTISEMENT
Article continues below this ad
Shad made the headlines last year in 2016 when he bravely stopped an armed robbery in Florida.
The authorities are continuing the search. We will keep you updated as soon as new updates come on the matter.