Former WWE Superstar Sides With The Undertaker on His Controversial Statement
Published 10/31/2021, 9:00 AM EDT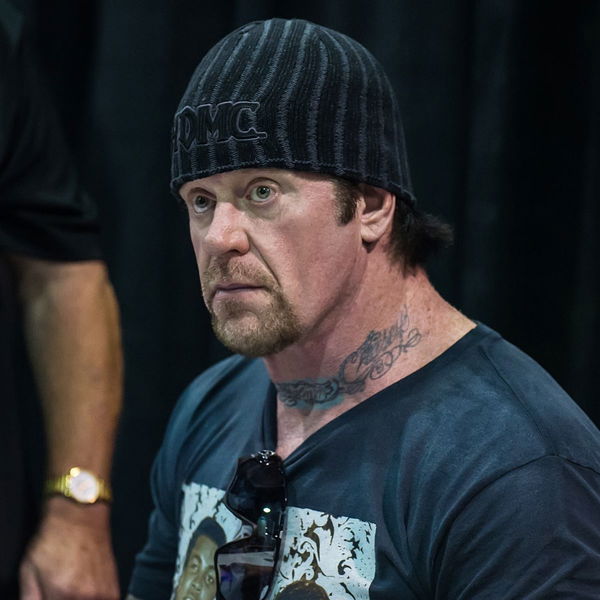 ---
---
The pro-wrestling business of today is drastically different from what it used to be in the golden days of the business. The future WWE Hall of Famer, The Undertaker, confessed earlier this year that the product these days has gone "soft."
ADVERTISEMENT
Article continues below this ad
He appeared on Joe Rogan's podcast and talked about how the modern-day wrestlers are soft and have no idea how tough it was back in those days to get a break on the biggest wrestling promotion on the planet.
After these comments, Deadman received a lot of mixed reactions from his peers and fans, where some agreed to Undertaker's analogy of today's wrestling; however, some bluntly criticized the legend.
ADVERTISEMENT
Article continues below this ad
Watch This Story: Brock Lesnar Gets Fined, Charlotte Flair Gets a New Challenger, Sasha Banks Gets Ambushed
Now, several months after this statement, the former WWE Cruiserweight Champion, T.J. Perkins, aka TJP, appeared in an interview and sided with the legend over the fact how wrestling and the business are like what 'Taker said.
TJP explains why The Undertaker was right
Speaking on the Generation of Wrestling podcast, TJP confessed that the wrestlers these days are not mentally tough like they were back in the days.
"I'm absolutely not like the alpha type of person, especially not when I think about wrestling. And I'm not the type of wrestler, especially not the type of old school wrestler, that says stuff like, 'It's not ballet, kid.' I think that's a little archaic and a little stupid."
"Nothing screams more 'I'm a tough guy' than saying some cr*p like that. But I will say I do think there's a lot of validity to what The Undertaker is saying. I think it's a cultural thing, it's not just physical toughness, a lot of it's mental toughness. It's a little bit of both," TJP said.
ADVERTISEMENT
Article continues below this ad
Later in the interview, TJP also stated that the wrestlers these days are goofing around with playing video games, Instagram, and creating vlogs.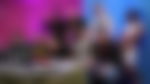 However, he also compared it with wrestlers like Hulk Hogan and André the Giant, playing checkers and cards backstage before performing in front of the audience.
ADVERTISEMENT
Article continues below this ad
Sure, the programming and storylines have definitely changed since WWE went PG, but how do you think about Undertaker's remarks on wrestling. Let us know!