Former WWE Superstar Urges Fans to Boycott Raw and SmackDown Following the Release of Zelina Vega
Published 11/13/2020, 9:51 PM EST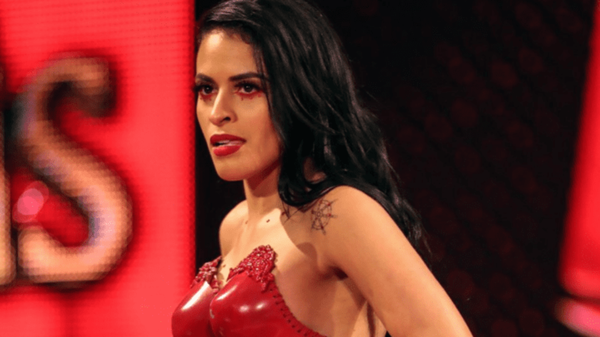 ---
---
Zelina Vega was released from her WWE contract on Friday, and the wrestling world went into a meltdown. La Muneca was one of the most exciting superstar/manager combinations in WWE, alongside Andrade and Angel Garza.
ADVERTISEMENT
Article continues below this ad
Ryback reacts to Zelina Vega's release
ADVERTISEMENT
Article continues below this ad
Former Intercontinental Champion Ryback tweeted out in support of Vega after she was released. The Big Guy appealed to fans around the world to boycott Vince McMahon and the WWE.
Ryback urged fans to quit watching Raw, SmackDown and NXT. In doing so, fans would show Vince McMahon 'who's in charge'. The former WWE superstar has had quite a few issues with the company and its chairman before.
Vega was one of the most promising talents in the WWE. The apparent reasons for her release are quite surprising. Apparently, her release was sealed when she posted a tweet saying, "I support unionization." Wrestlers have been wanting to unionize ever since Vince McMahon deemed them as 'independent contractors' instead of WWE's wrestlers.
Vega was one of the Superstars who had their Twitch account forcefully shut by the WWE. This was part of the crackdown on third-party services; the one that led to the gigantic uproar from former wrestler Paige, who is very popular on Twitch.
Ryback is involved in a heated legal battle with the WWE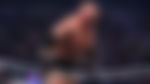 Ryback's response to the news is alomg expected lines; after all, he's involved in a legal battle with the company. He sued the WWE over his rights for the name Ryback, which he was not allowed to use after his release.
Ryback was released from WWE in 2016 and made an immediate splash on the independent scene. However, he was not allowed to use the name Ryback, which hindered him from getting a lot of bookings.
He then took the name 'The Big Guy'. Now, he is battling it out in court over the same thing Cody Rhodes won last week.
ADVERTISEMENT
Article continues below this ad
Zelina Vega will be missed
ADVERTISEMENT
Article continues below this ad
Vega's career is at a very strange point. She was incredibly talented and quite over with the WWE Universe. She managed to make Andrade look like the best NXT Champion ever. Her value will indeed by missed in WWE.
It doesn't look like Vega would be in any sort of trouble, now that she's released. She could jump ship to AEW, or she could take a break from wrestling altogether. She has decided to make her return to Twitch.  In the meantime, Ryback is currently working on his podcast called The Ryback Show.