Former WWE Writer on The Bella Twins: "Women's Wrestling is Where it is Today Because of What You Two Built"
Published 12/24/2021, 10:30 AM EST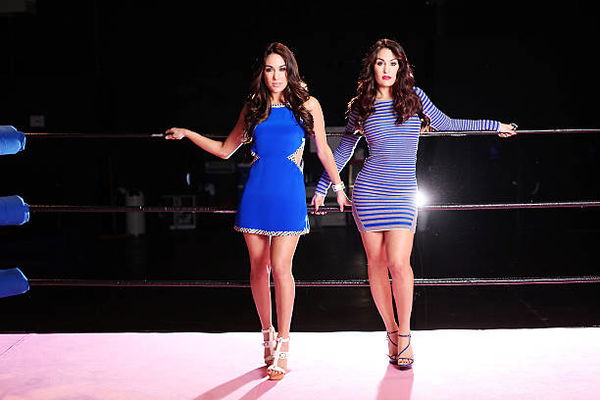 ---
---
The Bella Twins, Nikki Bella and Brie Bella are two of the most renowned names in women's wrestling. They've done immensely well for themselves when they were working with WWE. Now, they still continue to be two influential women in the business.
ADVERTISEMENT
Article continues below this ad
During their conversation with Freddie Prinze Jr. on Wrestling with Freddie, the former WWE writer revealed that women's wrestling is what it is because of The Bella Twins.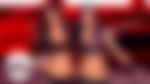 ADVERTISEMENT
Article continues below this ad
"I was writing segments for you guys. The women's matches were five minutes long and two minutes of them were entrances. So, you had three minutes to tell some kind of story in a wrestling match. That's as much as we got."
"Then the two of you sold a show to E called 'Total Divas'. And ,this show started getting a lot of traction and a lot of people started viewing. All of a sudden, it was getting a higher rating than what WWE was putting out there."
"I'm watching the match, and I'll never forget this, you two were wrestling against Natty and someone, and there was a commercial break. And, I jumped off the couch and I couldn't remember that happening. I went back to the company a second time and I talked to Vince a lot about this. I know this for a fact, because he said the words 'that was the reason the women's matches started getting more time'… The reason women's wrestling is at where it is today is because of what you two built and the other women you brought into that show also built." H/t Wrestling with Freddie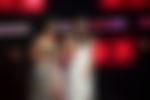 There is no doubt other women have contributed immensely to the business. However, what Nikki Bella and Brie Bella did really helped the women's division move forward by leaps and bounds.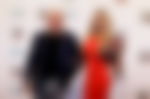 ADVERTISEMENT
Article continues below this ad
The Bella Twins wanted to return for the tag team titles
Currently, Nikki Bella and Brie Bella have no plans of returning to the company. They took a break when both of them were pregnant.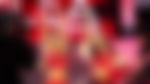 ADVERTISEMENT
Article continues below this ad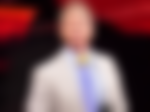 Fans have wondered if they would like to return to the ring. There was a point when they wanted to come back and pursue the tag team titles, but for now, there aren't any plans of the same.