Former WWE Writer Says Vince McMahon Dropped a Huge Match With Bret Hart for WrestleMania 22
Published 11/25/2020, 7:30 AM EST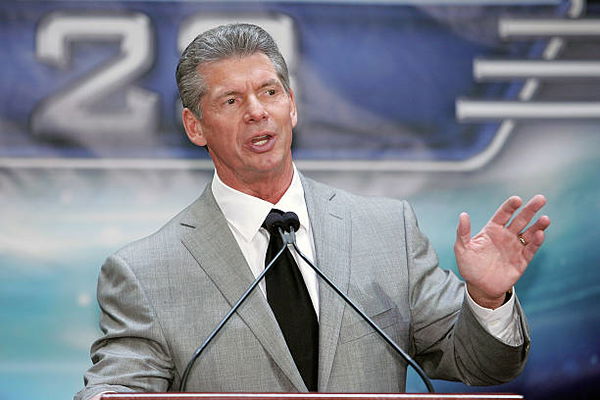 ---
---
The WWE Universe missed out on a huge rivalry between Vince McMahon and Bret Hart during the year of WrestleMania 22. Former WWE writer Court Bauer was a guest on Talk is Jericho and he spilled all the beans on the podcast.
ADVERTISEMENT
Article continues below this ad
The former WWE writer revealed that there were huge plans for a Vince McMahon and Bret Hart rivalry in 2006. This rivalry would then end with a McMahon vs Hart match at WrestleMania 22.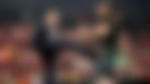 ADVERTISEMENT
Article continues below this ad
"When I was there, there was a time where we had just closed a deal with Bret to do the DVD Anthology series. And it was big deal, and Bret was, at that moment in time, very small window of time, very much into the idea of doing a match with Vince at WrestleMania in Chicago, WrestleMania 22."
However, the boss didn't want to make it a rivalry with just a returning legend and the WWE owner. The plans were much bigger than anyone of us can think of.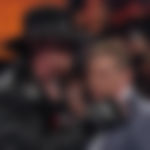 Vince McMahon wanted multiple generation rivalry with the Hart family
Bauer revealed WWE was putting in the long hours to make this rivalry special. They had to keep in mind Hart would be a special attraction as he would not wrestle on a regular basis.
They wanted to have a rivalry that would have multiple generations in it. This would include the current generation stars like Harry Smith, Tyson Kidd, Natalya.
"So that was then going to turn to other things because Bret wasn't going to wrestle regularly. It was just a special attraction. So they're trying to find ways to take us to the house shows, how to take this on TV, and also, at the time, USA wanted more McMahon. They wanted to do a fresh take on the McMahon Family, and so the idea was you would have Bret, and the Hart Foundation, and the New Generation, which would have been Harry Smith, Tyson Kidd, Nattie, and so on."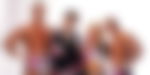 ADVERTISEMENT
Article continues below this ad
They even planned to bring the WWE Hall of Fame and the late Jim Neidhart into the feud. The match was supposed to the Hart family on one side against Vince McMahon, Shane, Triple H, HBK, and their students.
"I think Jim Neidhart was even going to come in for it, and they would take on Vince, Shane, Hunter, and Shawn, and his students, which were Brian Kendrick, Paul London, and – he wasn't at the time – Daniel Bryan. This really cool multi-generational thing — we needed new talent. We were starving for young, talented guys. We're gonna bring all these guys and bring them into the system, and it was a really interesting idea."
Vince McMahon and Bret Hart faced each other at WrestleMania. However, it happened at WrestleMania 26, four years later than the planned event.
ADVERTISEMENT
Article continues below this ad
It was a normal singles match with Bret Hart having all his family in his corner while Vince McMahon was on his own. Hart won the match against the Boss and created another WrestleMania moment for himself.