Former WWE Writer Wonders Why Ronda Rousey Takes Credit for Women's Revolution: "I Don't Know if You're as Aware of Your Influence or Not"
Published 12/24/2021, 11:30 AM EST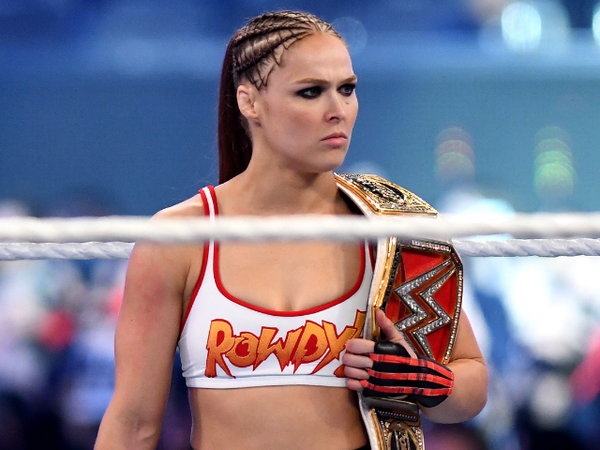 ---
---
Former WWE writer Freddie Prinze Jr. and The Bella Twins spoke at length about Nikki and Brie's contribution to women's wrestling. However, the writer had some opinion about Ronda Rousey trying to steal credit.
ADVERTISEMENT
Article continues below this ad
During the conversation, the former writer brought up The Bella Twins' contribution. He revealed that The Bella Twins are the ones who actually brought about a revolutionary change in women's wrestling.
ADVERTISEMENT
Article continues below this ad
Once they sold Total Divas to E, the traction they received made Vince McMahon change the time women's matches were slotted. Initially, it was five minutes. But, after what The Bella Twins did, The Big Man changed his mind and increased the time.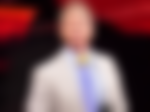 But Freddie believes Ronda Rousey tried to take credit for what The Bella Twins had done.
"I know this for a fact because he said the words. That was the reason the women's matches started getting more time. The foundation that women are wrestling on today and other people have tried to take a lot of credit. Or, maybe put more spotlight on themselves than they deserve. Ronda [Rousey] said some stuff that was weird to me where I was like, 'I don't know if you're as aware of your influence or not.' The reason women's wrestling is at where it's at today is because of what you two built and the other women you brought into that show helped also build."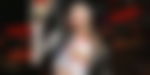 Could Ronda Rousey headline WrestleMania because of The Bella Twins?
ADVERTISEMENT
Article continues below this ad
Ronda Rousey, Becky Lynch, and Charlotte Flair became the first women to headline WrestleMania at WrestleMania 35. But, if it was up to Freddie Prinze Jr., he would say it's because of The Bella Twins they could do that. In fact, that is what he said.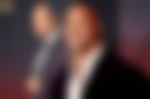 "That's why there are women headlining WrestleMania, that's why there was an Iron Woman match in NXT and why all the women are allowed to do so much more with their bodies as far as work. It's 90% because of the concrete ya'll laid down." H/t Wrestling with Freddie
ADVERTISEMENT
Article continues below this ad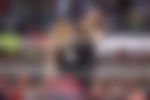 There are some who will say otherwise. But, while keeping the progress going on is extremely important, the foundation is of utmost importance. If Vince McMahon gave more time to women's matches because of The Bella Twins, no one can take that away from them!