Formerly a Champion in WWE, Ryback Urges Elon Musk to Stop Twitter from "Suppressing Accounts"
Published 04/05/2022, 3:30 PM EDT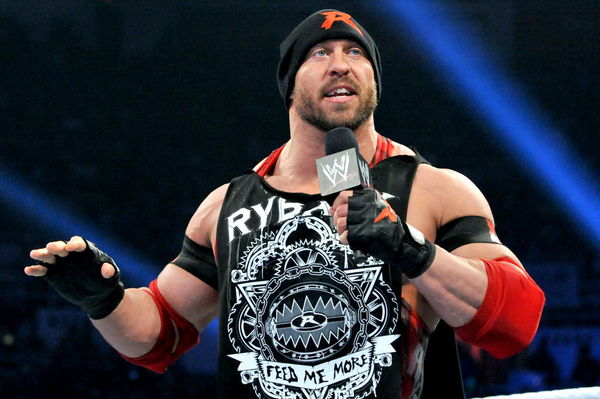 Former WWE Superstar Ryback has always been extremely vocal on social media, especially about polls and data. He believes that social media platforms shouldn't suppress accounts regarding any form of communication.
ADVERTISEMENT
Article continues below this ad
When famous entrepreneur Elon Musk responded to a comment about him using Twitter for polls, Ryback backed him up with his own statements. He urged Musk to do a poll on Twitter suppressing accounts. Additionally, revealed he would be interested in one about support lines for communication platforms.
Do one on them suppressing accounts. I would also add one on if Communication Platforms should actually have a Support Line to Communicate with its users. Lets get data points for these issues too. 💪 https://t.co/PViff0rgxB

— The Big Guy Ryback (@Ryback) April 5, 2022
ADVERTISEMENT
Article continues below this ad
Now, quite a bit of this frustration can stem from some of Ryback's polls about his WWE and pro-wrestling future. He had taken to Twitter to do a poll about whether or not he should return to pro-wrestling.
When the results came in as a strong no, the former WWE Superstar insisted the results were rigged. He believed that troll and bot accounts primarily participated in the poll, which resulted in a negative outcome.
As a result, he revealed that his team had blocked all fraudulent accounts and re-did the poll.
Due to fraudulent votes from the last poll we have to redo Where You Want To See Ryback Return. This has nothing to do with @FMMNutrition and is the Official Vote. It can greatly impact my future so don't vote Retire. https://t.co/CUMKDCDWZU

— The Big Guy Ryback (@Ryback) April 30, 2021
Unfortunately, the results were still the same – the users voted for his retirement.
Watch This Story: Vince McMahon Returning to Wrestling to Stone Cold Brutalizing The Big Man: Best Moments of WWE WrestleMania 38
Ryback left the promotion over a contract dispute
The former WWE Superstar left the company in 2016 after running into negotiation issues with the company. As a result, the company decided to remove him from WWE television.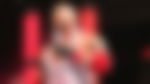 However, since then, he's revealed that he has been open to signing back with WWE, if the company was open to it. But, it doesn't seem like anything matured between the company and Ryback since then.
And now, it doesn't seem like the former WWE Superstar is going to come back to the company in any shape or form.
ADVERTISEMENT
Article continues below this ad
Ever since leaving WWE, The Big Guy has worked a few matches in the independent scene.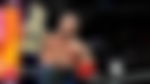 Keeping that aside, he turned his focus on fitness and nutrition. To nurture that passion, he launched his own supplement company – Feed Me More Nutrition.
ADVERTISEMENT
Article continues below this ad
This project is extremely close to his heart, and he has invested significant time and effort into creating products that are free of artificial sweeteners and colours, and more inclined towards natural ingredients.