From Dolph Ziggler to Brock Lesnar, WWE Superstars Who Are Highly Experience in Olympic-Style Wrestling
Published 04/16/2021, 7:30 AM EDT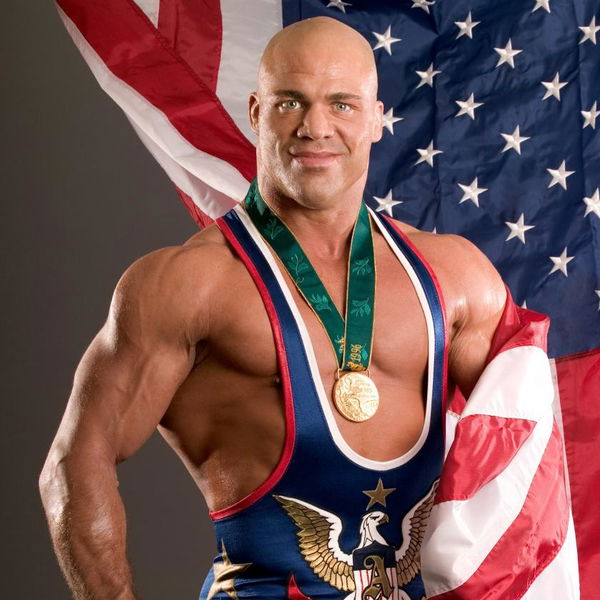 ---
---
Pro wrestling is a wonderful sport. It combines elements of wrestling and entertainment to enthrall fans week in and week out. Every wrestler has a style that they're most comfortable with. It ranges from Lucha Libre all the way to Olympic style. So today, we check out four WWE Superstars who have an Olympic-style wrestling background.
ADVERTISEMENT
Article continues below this ad
Kurt Angle – 1996 Olympic Gold Medalist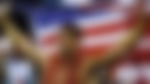 ADVERTISEMENT
Article continues below this ad
Who doesn't know Kurt Angle? The man is a National Hero. His legacy in professional wrestling is unmatched, but before he could wrestle under the bright lights of WWE, he wrestled on the Olympic Mat.
Kurt Angle beat Abbas Jadidi from Iran to win the 1996 Olympic Gold (Heavyweight Class) in Atlanta, Georgia. Angle didn't just win the Olympic Gold, but he did so with a broken freaking neck! Yes, Angle had severe neck issues heading into the 1996 Summer Olympics, but he overcame the pain and etched his name in history.
Chad Gable – Olympian (2012 Summer Olympics)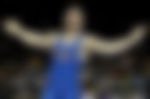 Former Raw, SmackDown, and NXT Tag Team Champion Chad Gable is another WWE Superstar who has represented USA at the Olympics. He wrestled in the Greco-Roman 84kg category and defeated Keitani Graham from Micronesia in the first round. However, Pablo Shorey from Cuba eliminated him in the next round.
Gable's amateur wrestling prowess is evident in his pro wrestling style. He is clean as a whistle in the ring and executes moves and holds effortlessly. Gable is a natural at wrestling. Why do we say that? He's been in love with it since his younger days. He was even the High School State Champion of Minnesota in 2004.
Brock Lesnar – NCAA Beast before WWE
We all know Brock Lesnar is the '
Beast Incarnate
.' From WWE to UFC – he has dominated everywhere he's stepped foot. This hunger to dominate and be the best started way back in his younger days. Lesnar is not just a beast, but he's also a decorated amateur wrestler.
Lesnar picked up amateur wrestling in high school days and even the state championship. His major achievements in wrestling came in 2000 when he won the NCAA Division I Heavyweight Wrestling Championship. His beastly look and immaculate prowess in amateur wrestling made him a hot pick for WWE.
Shelton Benjamin – WWE Over Olympics?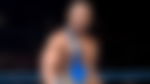 The 'Gold Standard' didn't just graduate from the same batch as Brock Lesnar in Ohio Valley Wrestling (OVW). He was Lesnar's assistant coach at the University of Minnesota! Benjamin is another wrestler with immaculate skills. His suplexes and transitioning into holds are unlike any other. It feels as if you're watching a simulation from WWE 2k22.
Talking about his amateur wrestling achievements, Benjamin is a former two-time South Carolina state high school heavyweight champion. Not just that, but he became an NJCAA wrestling champion, too! Benjamin thought of trying for the 2000 Summer Olympics but eventually passed on to pursue pro wrestling.
Dolph Ziggler – More than just a 'Show Off'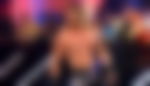 ADVERTISEMENT
Article continues below this ad
Former WWE World Heavyweight Champion Dolph Ziggler is another WWE Superstar who has a storied history in amateur wrestling. Ziggler holds the record for the most pins (82) in his High School amateur wrestling career.
Ziggler has tons of experience on the mat, and it shows when he wrestles inside the squared circle. Nobody even comes close to the kind of seamless transition between moves and reversals like Ziggler. After all, he is one of the most decorated amateur wrestler in Kent State University history!
So these were the WWE Superstars who have Olympic-style wrestling experience. Did we miss anyone? Let us know in the comments below!
ADVERTISEMENT
Article continues below this ad