From The Bella Twins to Jinder Mahal: 5 Overrated WWE Superstars of All Time
Published 07/15/2021, 12:30 PM EDT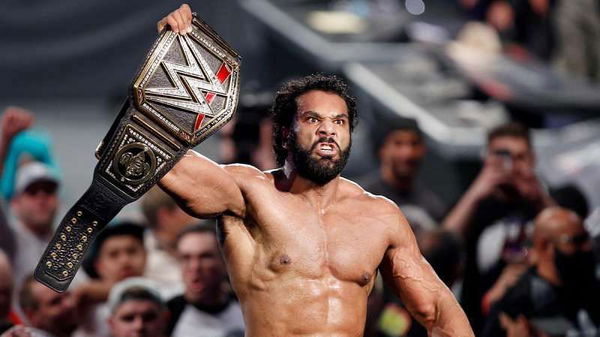 ---
---
WWE has a roster which is filled with talented Superstars. However, some of them are not all that talented, yet the company gave them a push.
ADVERTISEMENT
Article continues below this ad
List of overrated WWE Superstars
The Bella Twins
ADVERTISEMENT
Article continues below this ad
If the WWE Universe specifically talks about the women's tag teams, The Bella Twins come up. There's nothing wrong with that, except that their skills aren't exactly as developed as others on the roster.
They've got the looks, but they lack the talent and skills. However, the company still booked them for title runs and major feuds, pushing them to the top. In fact, even now there are talks of the twins returning to WWE at least one more time for the tag team titles.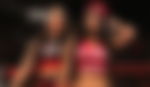 Nia Jax
Shayna Baszler and Jax lost the women's tag team titles very recently to Tamina and Natalya. However, prior to that, they took the title from Banks and Bayley and kept retaining it against several tag teams. One of those were Banks and current SmackDown champion, Bianca Belair.
However, Jax's WWE history is filled with botches. Most of these botches are quite visible and don't need to be scrutinized to determine if they're proper botches or not. Regardless of that, she's moved forward on the roster and considering she's The Rock's cousin, it acted as a bonus point in her career.
The Great Khali
The man is huge. Undoubtedly. However, size isn't the only factor that matters in WWE. Other factors such as wrestling skills, promo skills, and others count.
Khali did not have enough in-ring and promo skills to move forward the way he did. Not only did he become a well-known Superstar, he even defeated The Undertaker. Maybe he didn't deserve a push this high given the skills he possessed as a WWE Superstar.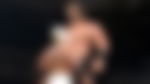 Kevin Nash
Nash was a WWE Superstar who didn't actually have a lot of moves in the ring. He stuck to a specific set of moves, and that's not what the WWE Universe wants.
What makes a Superstar great is the constant development of moves, and in this case, Nash lacked.
However, he had the size and the looks which helped him cover up what he lacked in terms of in-ring skills. Maybe not extremely overrated, but overrated!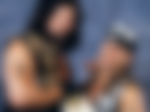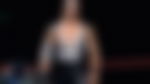 Jinder Mahal
The Modern Day Maharaja is currently feuding with Drew McIntyre. Previously, he's won the WWE Championship and the United States Championship. Unfortunately, he's still overrated.
The problem is WWE doesn't have another Indian wrestler to put on the roster among the top men. Their only option at the moment is Jinder Mahal. Since WWE has a huge fanbase in India, it's important to keep the audience enticed with one of their own.
ADVERTISEMENT
Article continues below this ad
Even then, he doesn't have the required in-ring skills to be featured at the top of the roster.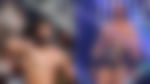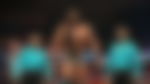 ADVERTISEMENT
Article continues below this ad
Do you agree with us? Which other Superstars do you think are overrated? Let us know in the comments below.