From The Lord of the Darkness to American Bada**: The Undertaker's Iconic in Ring Gears and Stories Behind Them
Published 06/28/2021, 8:00 AM EDT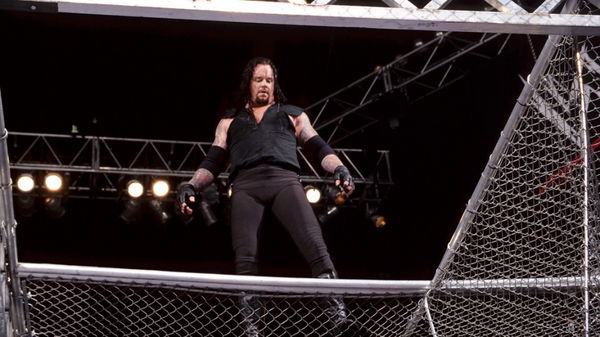 ---
---
The Undertaker donned numerous gears over the three decades he worked with WWE. However, some of them stood out and became a sensation among fans.
ADVERTISEMENT
Article continues below this ad
The various gears of The Undertaker
The Ministry of Darkness
ADVERTISEMENT
Article continues below this ad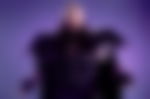 There wasn't a better leader than The Deadman for a faction that was focused on terrorizing WWE with strange rituals and other spooky elements. Moreover, Taker's outfit during that time was something out of the realms of normalcy.
It had a Halloween vibe to it, and the outfit looked like a blend of a bat and a demon. What stood out was Taker's Goatee. He probably did not have a specific reason to keep it, but this goatee helped enhance the look.
The Lord of Darkness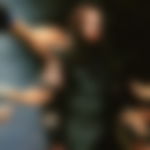 After the Ministry of Darkness, if there is any look that comes close, it's The Lord of Darkness. WWE added a lot more leather to the gear and the make-up was narrowed down to find the sweet spot which did not ruin the other elements.
The idea of this look was to ensure he comes off as an individual who wants to prey on innocent souls. Hence, it had to be black but couldn't be too loud.
The American Bada**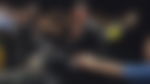 The Undertaker is well-known for his black ensemble and dark vibe. That was his primary gimmick. However, in the early 2000s, he let go off that gimmick and adopted a character revolving around his inner biker.
This character became The American Bada**. He had baggier pants, a loose t-shirt, a bandana, a silver chain, and changed his style of talking. His voice became normal, and cameras caught him smiling a couple of times as well.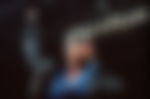 Purple Deadman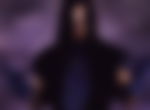 The Undertaker showcased a purple attire once, but it wasn't very different from his black ones. However, Taker used the purple element after he returned at SummerSlam 1994. It was this time when he faced the fake Undertaker who was wearing the grey elements.
It's possible the company wanted to distinguish between the two Undertakers, and therefore, introduced the purple to the ensemble.
The Phenom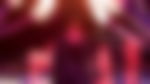 Taker's brother, Kane, buried him for becoming too human. However, he returned to WrestleMania XX, showcasing a new outfit. This wasn't extremely dark, but it was black.
This probably became one of the most iconic looks in the wrestling industry. The Phenom was a blend of The Undertaker and The American Badass.
ADVERTISEMENT
Article continues below this ad
The gear was the iconic hat, leather jacket, sophisticated goatee, and even gloves. It was a proper mixture of the gears his other characters had showcased or he had showcased.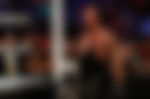 ADVERTISEMENT
Article continues below this ad
The Undertaker remains an undying character in WWE with all fans, young and old, knowing who he was and how Mark Calaway maintained the character for three decades straight.