"Game Over": Wrestling World Gets Emotional as Triple H Retires Owing to Heart Complications
Published 03/25/2022, 1:12 PM EDT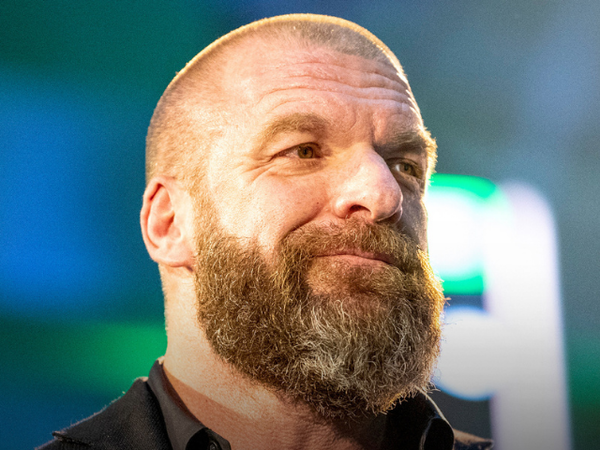 WWE Legend Triple H made a shocking revelation on Stephen A's World which aired on ESPN+.
ADVERTISEMENT
Article continues below this ad
The Game revealed that after suffering a cardiac arrest, he had to have a defibrillator in his chest. This procedure arrived after his heart issues became fatal.
Triple H Heart Complications Explained
ADVERTISEMENT
Article continues below this ad
He already had viral pneumonia and and inflamed lungs. When he started coughing up blood, Stephanie McMahon insisted he gets himself checked out.
Following the tests, HHH had heart failure, resulting with him in the emergency room.
He had fluid around his heart and in his lungs as well. His ejection fraction (the way heart pumps out the fluid) had gone down to 22%, which essentially means heart failure.
The Game has announced that he has officially retired from in-ring competition and will no longer be an active WWE Superstar.
Currently, he holds the position of Executive Vice President of Global Talent Strategy & Development of WWE. Even though he won't be a Superstar anymore, he will still continue to be a part of WWE.
Fans have reacted to 'The Game' retiring
As soon as HHH announced his retirement, fans started reacting to the news. It was bittersweet.
While everyone wants HHH to be in good health, the realization that he will never step inside the ring as a competitor is heartbreaking.
Fans have come forward to thank him for the years of entertainment with his sledgehammer, matches, music, and everything else he has done to contribute to the industry and the business.
Hated him when I was little and that's a compliment to how good he was at doing his job.

— Jen (@JennyBandicoot) March 25, 2022
I grew up watching Evolution and Triple H's many title runs. I know there are detractors but he is one of the GOATs to ever do it.

Such a career and a legend in the industry. He should have been in the HOF yesterday.

— 🇺🇦 Fernando Da Costa (He/Him) Slava Ukraini 🇺🇦 (@FerniWrites) March 25, 2022
Triple H's last PPV was against Batista at WrestleMania 35. He defeated him in a No Holds Barred match. However, his final televised match was against Randy Orton at WWE Super ShowDown held on June 7th, 2019.
ADVERTISEMENT
Article continues below this ad
But, HHH's last match was against Robert Roode and Samoa Joe in a tag team match alongside Shinsuke Nakamura during WWE's Japan Tour in June 2019.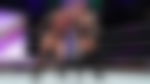 Of course, the WWE Universe will miss Triple H. No one wanted to see him retire without an official final match. The common belief was he would someday return to the ring and dominate it all over again.
ADVERTISEMENT
Article continues below this ad
Nevertheless, he will always remain a WWE Legend till the end of time!