"I Was Two Inches Away From Making My Wife A Widow"- The Undertaker Recalls A Horrifying Moment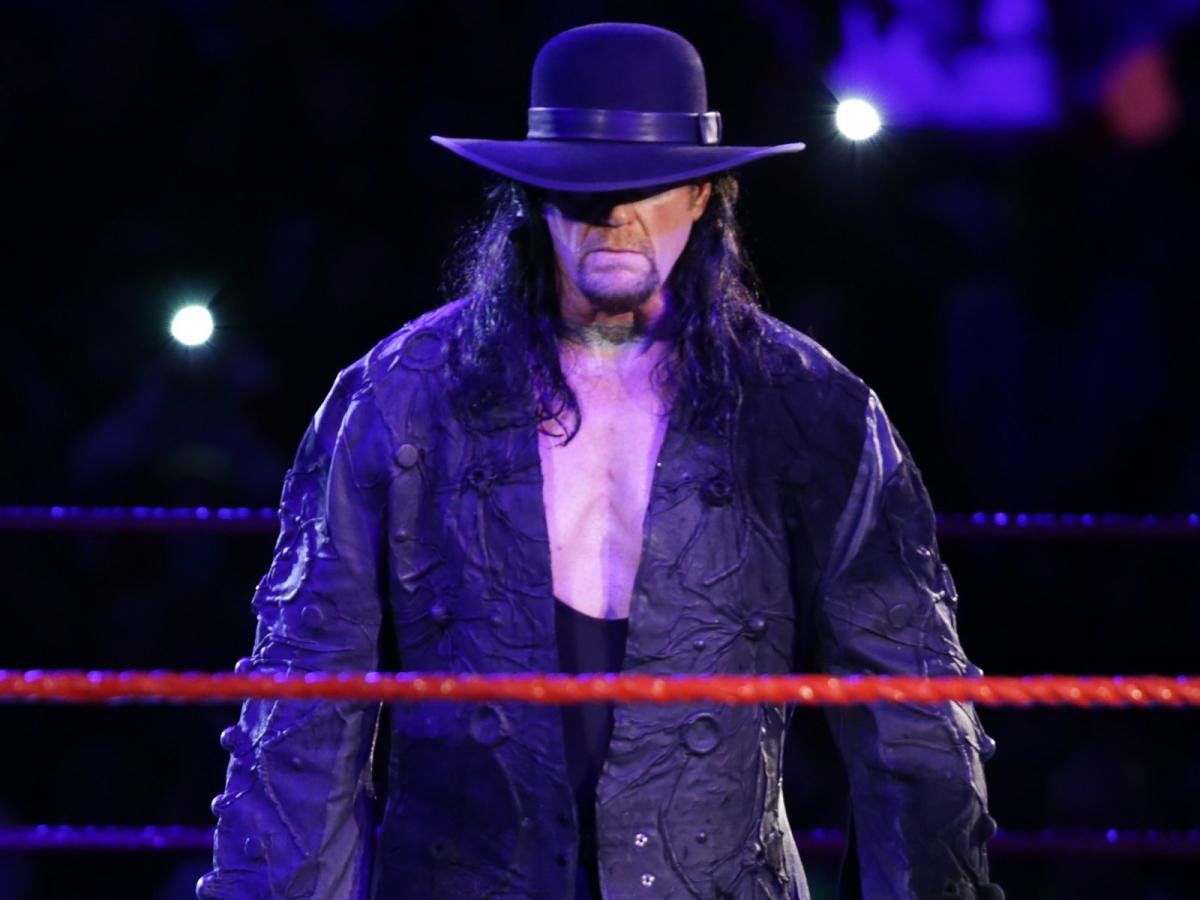 The Undertaker opened up about the time he almost broke his neck in a match against Goldberg at Super ShowDown 2019. He spoke of it on the final episode of his documentary 'The Last Ride' and about how it affected him.
In a moment during the match, Goldberg lifted The Undertaker in the air to deliver a Jackhammer but executed it poorly. This made Taker land on his head instead of his back.
The entire WWE Universe was in shock. The accident could have resulted in a fatal injury to The Undertaker and he knew it.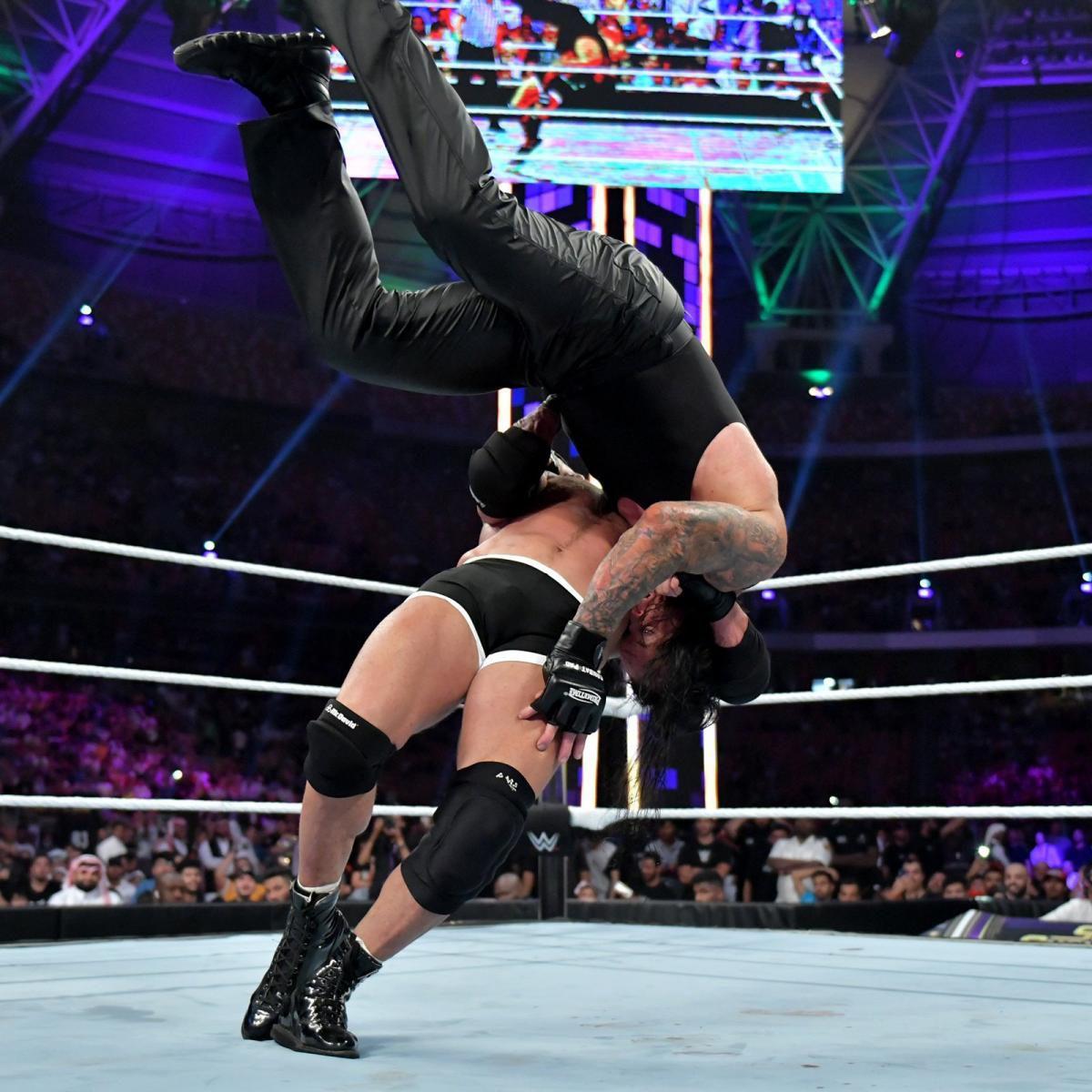 "Without anybody's fault, it was something that just happened but I was too anxious probably away from having my neck broken," says Taker.
After the match was over, despite emerging victorious, The Undertaker had a look of shock on his face. He had escaped a near-death experience and that had traumatized him.
Never before did "The Deadman" look so horrified, and it was almost certain that he was going to end his career then and there.
"Well, I was two inches away from making my wife a widow and my kids fatherless," says Taker, "Once those thoughts they get in there, it's really difficult to get them out."
The Undertaker was in visible pain after the Jackhammer accident
The match against Goldberg at Super Showdown was set up for viewership reasons. The two wrestlers seemed exhausted towards the end of the match.
Goldberg tried to lift The Undertaker up for the Jackhammer on multiple occasions but couldn't find it in himself. The final attempt saw Goldberg actually do it, but he couldn't hold the 7-foot giant for long and ended up dropping him on his head.
Replaying the video, one can see the excruciating pain on The Undertaker's face. No one could fathom what he went through following that fateful ordeal.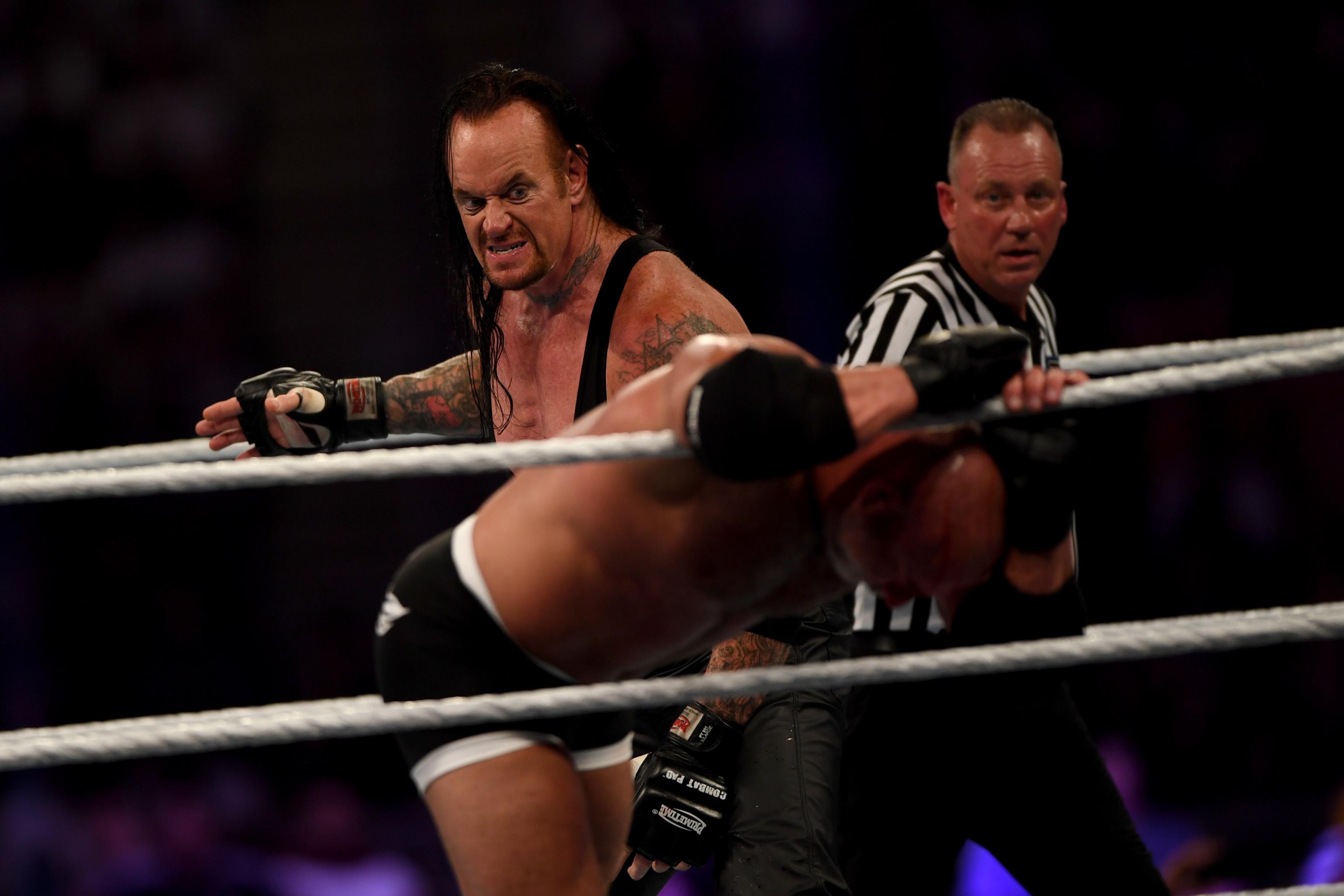 In possibly the worst match of his career, The Undertaker realized that he couldn't keep putting his body on the line like that. For a man of his age, these accidents could very well mean his end.
The Undertaker claims that the entire experience put a lot of things into perspective for him. He realized what his wife and kids would have to go through had they lost him.
This incident played a key role in The Undertaker's decision not to return to the ring again.