Goldberg on His Short-Lived NFL Career: "That Dream Was Taken Away From Me"
Published 12/29/2021, 8:00 AM EST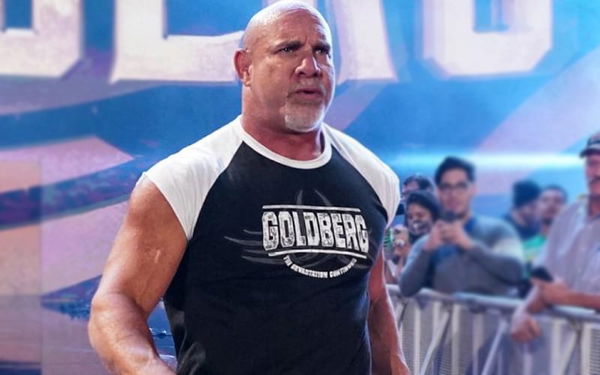 ---
---
Many WWE superstars of today played other sports before turning their attention to wrestling. Goldberg is one of them, and he recently talked about his football career with Pat McAfee, who has also played professionally once.
ADVERTISEMENT
Article continues below this ad
Goldberg served as a defensive tackle and was picked by Los Angeles Rams in the NFL draft. He played from 1990 to 1995 until the former Universal champion got injured, which ended his football career.
ADVERTISEMENT
Article continues below this ad
In a recent episode of Pat McAfee's show on YouTube, Goldberg spoke about his football dream and how he was a professional player. Pat even asked if Goldberg's whether his whole life was about football at one point.
"Was football your entire thing? cause I remember hearing wrestling wasn't really a thought as a kid. Is that accurate?"
Goldberg said he always wanted to be a football player because he had two older brothers who played college football and he never had any desire to follow any other path.
"Once that dream was taken away from me cause I su*ked, I was happy to run and find another career. It is what it is."
Goldberg then challenged Pat's research and asked if Pat knew how the two were connected in football. Goldberg revealed that he was a punter and a kicker in high school. Just like Pat McAfee, which caught the ex-punter by surprise as well.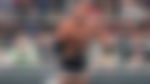 Both men talked a lot about football in the podcast and reminisced about their respective careers.
Goldberg reveals he needs surgery
While talking about his professional wrestling career, Goldberg said he needs surgery on his shoulder. But he isn't going to get that until his WWE career is 100% over.
"I won't tell everybody on national radio or television that my shoulder has been destroyed for the last three years, five years, eight years. I need surgery, but I'll get it when I'm done,"
He said he doesn't want to get it done as he wants to be fully prepared for whenever Vince calls him back.
"Here's the deal. If Vince calls me tomorrow morning and says, 'hey Goldberg, we need you in a month,' what am I going to do if I get surgery, right? I'll get her done when it's time."
Speaking of WWE, Goldberg talked about his second return to the company. The former WCW champion admitted that he felt he hadn't given back to the business.
ADVERTISEMENT
Article continues below this ad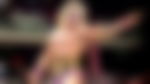 "I came back for a number of reasons. First and foremost, because I owed the business something. I owed the business something that I hadn't given in the past. And after a 16-year hiatus, and obviously the birth of our son, it all changed." [H/T Wrestling Inc]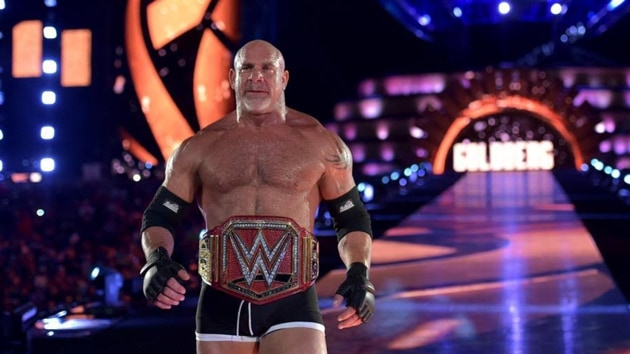 ADVERTISEMENT
Article continues below this ad
"I felt guilty about receiving so much from the business and then not really giving back, per the fans."
Well, Goldberg's return certainly brought back many old memories for many wrestling fans.