Goldberg Sends an Abuse Laced Message to his Critics After Impressive WWE Crown jewel performance
Published 10/29/2021, 11:30 AM EDT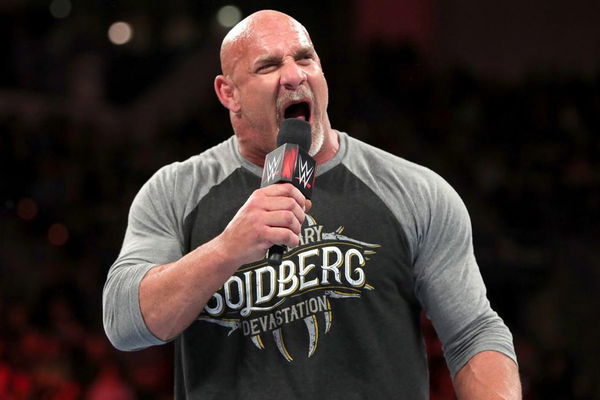 ---
---
What is true redemption? Well, everyone has their own answers. And, it seems like Goldberg has one as well.. but for him, redemption happens with an in-ring performance on a foreign land.
ADVERTISEMENT
Article continues below this ad
Therefore, while talking on CarCast podcast, the WWE Legend spoke about how it felt to finally give a grand performance at Saudi Arabia during Crown Jewel 2021.
"I don't have the best track record in Saudi Arabia. I've knocked myself out, I've dropped the Undertaker on his head. I needed to redeem myself. I'm not happy with my performance. But, I'm satisfied with it to a point where I think it shut all these f**kers up. Finally."
ADVERTISEMENT
Article continues below this ad
Well, his performance was applaudable. He was vicious and ruthless, just like he promised. Moreover, he carried the storyline very well, which was about avenging his son, Gage Goldberg.
It's a performance Saudi Arabia will remember for a very long time!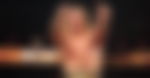 Goldberg trusted Bobby Lashley to not hurt Gage
The storyline leading up to the match between The Icon and The Almighty stemmed from Lashley putting Gage in The Hurt Lock and choking him.
During the same conversation with CarCast, The Icon revealed the only reason he let Gage jump into the ring is because he trusted Lashley not to hurt him.
Watch This Story: Ferrari, Pagani and More: Luxurious Car Collection of WWE and Hollywood Megastar Dwayne 'The Rock' Johnson
ADVERTISEMENT
Article continues below this ad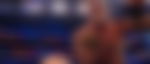 "Gage Goldberg is Wanda and I's son and there is no frickin way that I would let anyone on this planet touch him if I didn't love and trust him. Bobby is a great individual. And, I wanted for years to be able to have a program with him. I'm just honored that he let me do it." H/t CarCast
The match between them at Crown Jewel 2021 ended with The Icon spearing The Almighty off the ramp, and then pinning him for the win. It was an absolutely thrilling moment for the fans in the arena and the ones watching on television.
ADVERTISEMENT
Article continues below this ad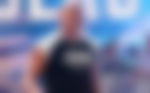 It's possible that was the end of the feud between Goldberg and Bobby Lashley. However, The Icon still has one more match left in his WWE contract, so, the WWE Universe will definitely witness him in action at least one more time!