"Greatest Rib in the History of the Company" – WWE Host Details How Vince McMahon Almost Sent Him To Jail
Published 01/22/2021, 6:45 AM EST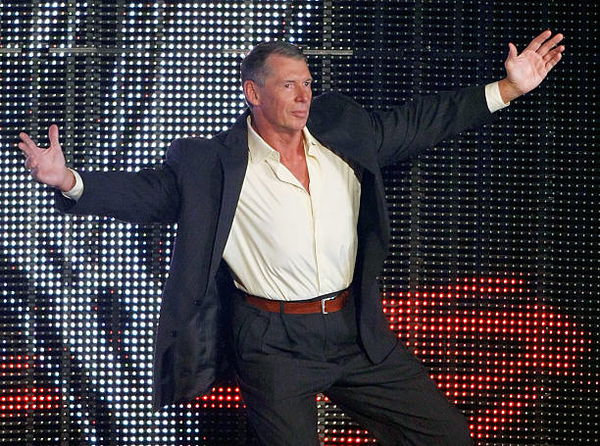 ---
---
Not many people know, but WWE CEO and Chairman Vince McMahon has a very playful side to him. In one of the most notorious incidents, Mr. McMahon pranked former WWE commentator and current analyst/host Jonathan Coachman.
ADVERTISEMENT
Article continues below this ad
Once showed in a WWE story time video, McMahon got Coachman arrested for a felony. As the police almost took him away, McMahon laughed and revealed the plan.
ADVERTISEMENT
Article continues below this ad
However, in his latest interview with Chris Van Villet, Coachman revealed the story time video was rather inaccurate and as Vince calls it, "the greatest rib in the history of the company." Needless to say, it needs to be retold.
At the beginning of the 2001 Football season, WWE was at Fayetteville North Carolina. Gerald Brisco came up to Coachman and got him to start "a football pool."
The day went on as usual, but in the afternoon, two cops came up to Coachman and said this "pool" is illegal in the state. Coach tried to reason with them, but the two cops were adamant.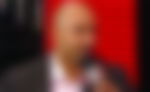 "They're like, it doesn't matter if it's a dollar or a million dollars, it's the same felony. So we're walking down and the cops are on either side of me and all these people are looking at me."
Vince McMahon said he's not responsible for Jonathan Coachman
As the showrunner, Police informed McMahon about what was going on. There were also Triple H, Stephanie McMahon, and Gerald Brisco sitting in the office. While Coachman looked at Briscoe to confess, he never said a word.
The cops asked Vince if he was going to bail Coachman with $1500; McMahon straight-up denied. Before he knew it, Coachman was being handcuffed and was given Vince's boxer shorts to prevent anyone from seeing the handcuffs.
Yet, Coachman did not understand the prank until the very end. He recalls, "All they were doing was killing time to get everybody to come out of the back of the arena and they were standing almost like in a pyramid with Vince right at the front and then everybody else behind. I see everybody standing out there and I still don't know what's happening!"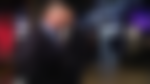 "It took 45 minutes to pull this off from start to finish, which is why he calls it the greatest rib in the history of the company because it went way better than they ever could have imagined," Coachman declared.
ADVERTISEMENT
Article continues below this ad
After the handcuffs were off and everyone went away, Coachman went to a secluded part of the arena to cry.
"I was just so relieved that I wasn't going to jail. That I wasn't arrested and that I still had a job but it took 45 minutes and to this day he still calls it the greatest rib."
Even after all this hassle, Coachman understood that Vince cared a lot about him and made such an elaborate plan. Hence, the prank matters a lot to him.
ADVERTISEMENT
Article continues below this ad