Gun Lover Goldberg Makes a Major Change to His Hobby After Recent Hollywood Mishap
Published 11/19/2021, 1:25 AM EST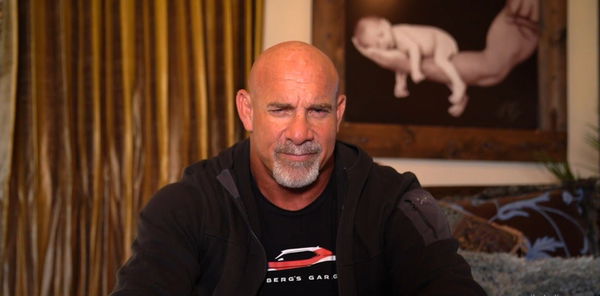 It's no news that WWE Superstar Goldberg is really into guns. Whether it's pistols, rifles, automatics, and everything else.
ADVERTISEMENT
Article continues below this ad
However, it seems like the Superstar has shifted to using prop guns when posing for a photograph or for any form of recording. He took to social media to show off himself with a gun but with a twist.
The caption reveals that he is using a gun that doesn't fire real bullets.
ADVERTISEMENT
Article continues below this ad
This comes after a tragic incident on a Hollywood set involving a misfire of a real bullet, sacrificing the life of an individual on set. The news spread, and everyone encouraged movie sets to use prop guns instead to avoid any tragic incidents.
https://www.instagram.com/p/CWV3jK5pzwW/
It seems like Goldberg is following a similar path, and is ensuring that he doesn't use real guns unless required. It's amazing when athletes with a wide reach implement necessary measures that can possibly influence their massive fanbase!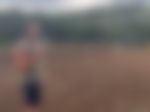 Goldberg isn't the only one to implement measures
Dwayne 'The Rock' Johnson announced that his production house, Seven Bucks Productions, will not use any real guns for any of the movies. This was quite the move by the production company, considering it has the power to influence several others.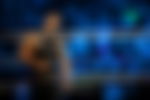 The more that influential individuals work towards such measures, the better it will be for the ones working on Hollywood sets.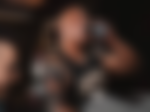 Now, while The Icon is making sure he's not putting anyone in danger, that's not quite the strategy he uses in the ring.
ADVERTISEMENT
Article continues below this ad
The last time he was in the WWE ring, it was at Crown Jewel 2021. He destroyed Bobby Lashley by spearing him off the ramp and then pinning him.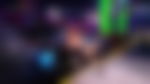 It was one of those moments that cannot be forgotten and could possibly become an iconic moment in WWE's history.
ADVERTISEMENT
Article continues below this ad
As of now, it's unknown when The Icon will come back to WWE. He may still have a couple of matches left in his WWE contract. So, he could potentially come back at one of the PPVs in the following year.
It's unlikely that he will come back at Survivor Series 2021. But, then again, who knows?