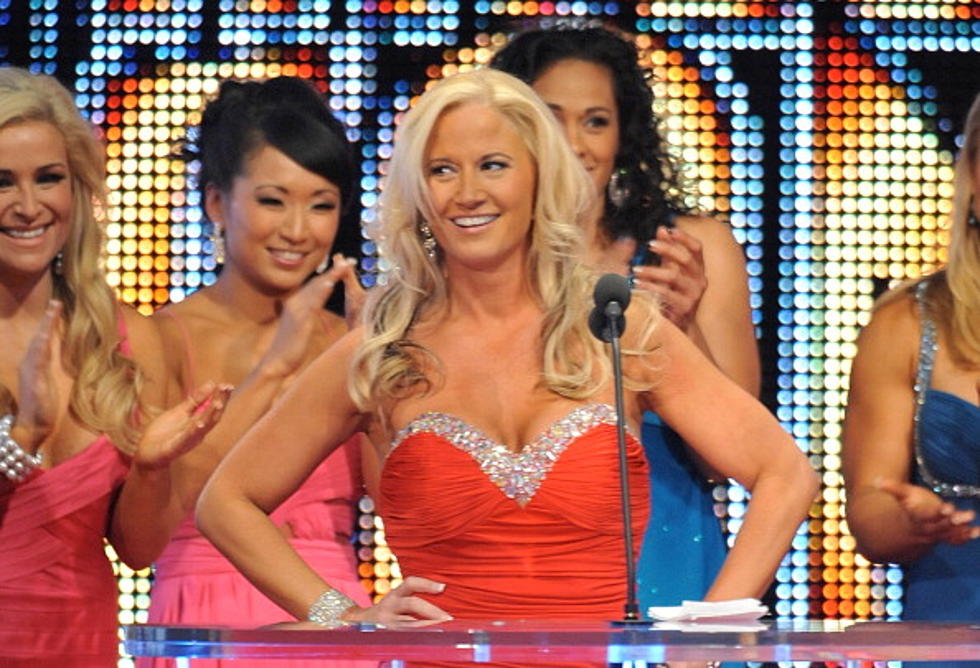 WWE Hall of Famer Sunny recently came under fire for making racist remarks. The former Diva was hit with accusations of making bigoted statements, over a post she had made recently.
These posts were about the riots happening all over the country and may have come off as racially insensitive. Sunny was outright called out for the post she uploaded to Twitter.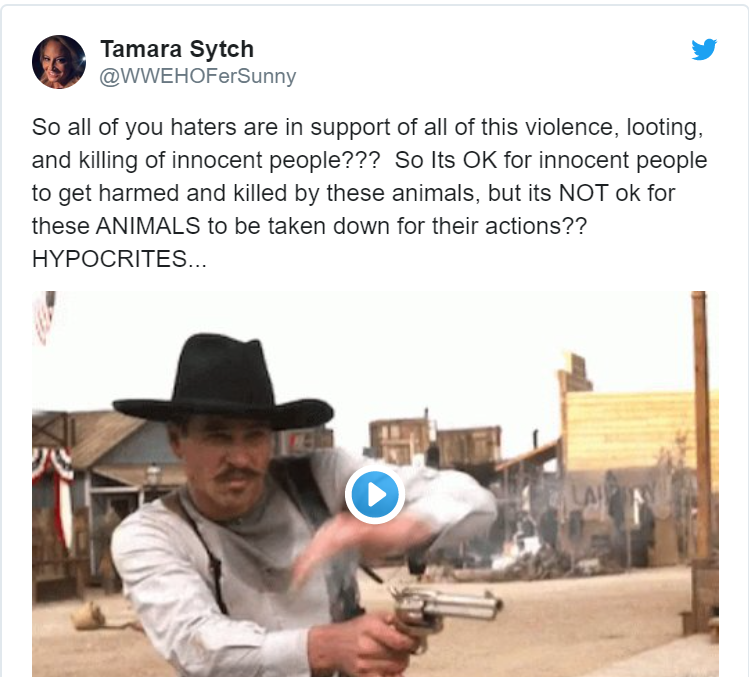 Sunny was calling out the 'hypocrisy' of the protesters harming others, but not being arrested for doing so. She was receiving hate from her followers for her conservative views on the burning issue. Sunny addressed her followers in another tweet.

WWE Hall of Famer Sunny attacked by fans?
As seen by the reaction from her followers, referring to the protestors as 'animals' came off as extremely racist and dehumanizing. She later tried to clear out what exactly she had meant by her tweet and tried to explain herself.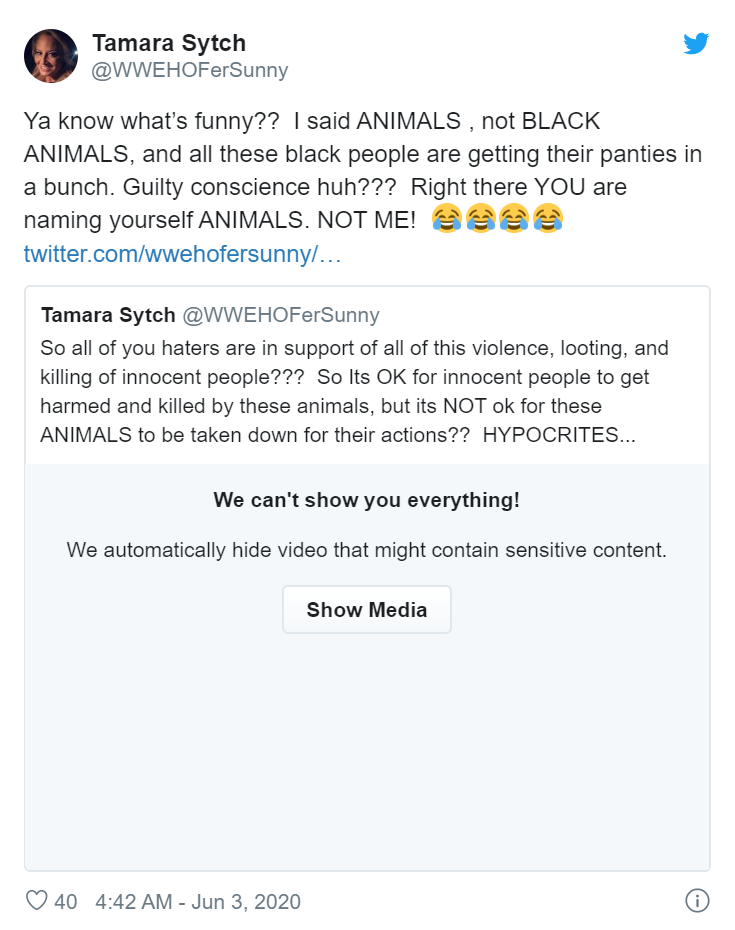 WWE has done its best to stay apolitical as long as possible. Recently, The Undertaker also proclaimed that the promotion was always politically neutral. 
Also Read: "Everyone knows WWE is apolitical" – The Undertaker Gives Befitting Response to a Fan
Sunny stuck to her guns on this issue and refused to back down. As seen on her Twitter handle, she still thinks she was in the right, referring to the protestors as 'animals'. Another fan called her out, bringing up her use of a racial slur in the past.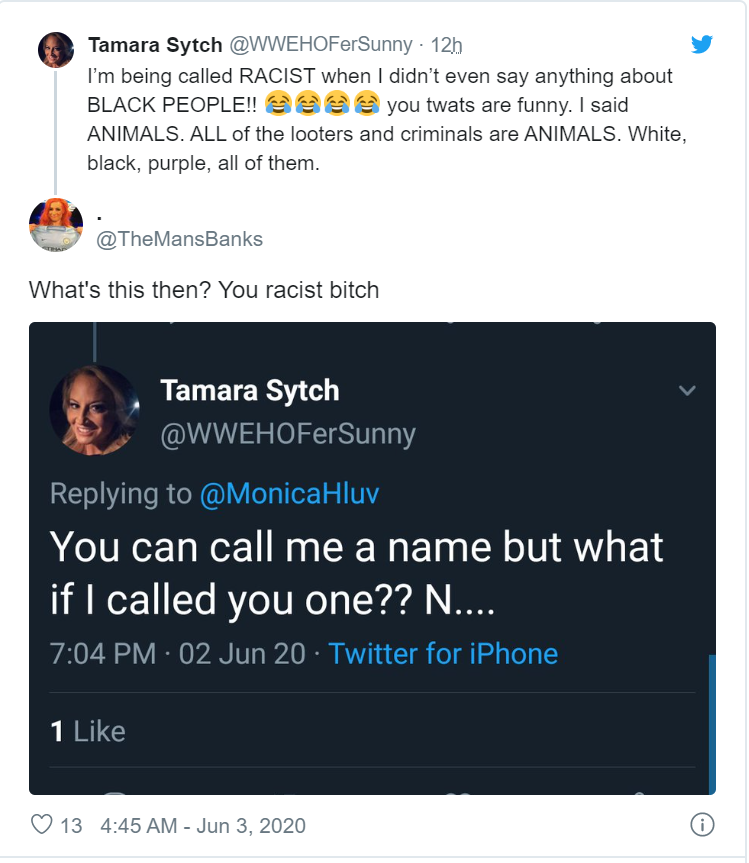 The tweets put up by Sunny were taken down around 8-10 hours after they were initially posted. The references in this article are screenshots taken by the team before the tweets were deleted. The statements were met with resistance from the Hall of Famer's followers. Initially, Sunny seemed extremely defensive of her previous words. She stuck with the idea that she was in the right in this situation. The Hall of Famer assumed that referring to protestors (large number of them African American) as 'animals' was alright and that she hadn't done anything wrong by doing so.
Hulk Hogan was removed from the Hall of Fame due to racist remarks he had made in the 2000s. Can the same fate befall Sunny?