Has Finn Balor Ever Lost in Demon Character?
Published 09/24/2021, 10:26 AM EDT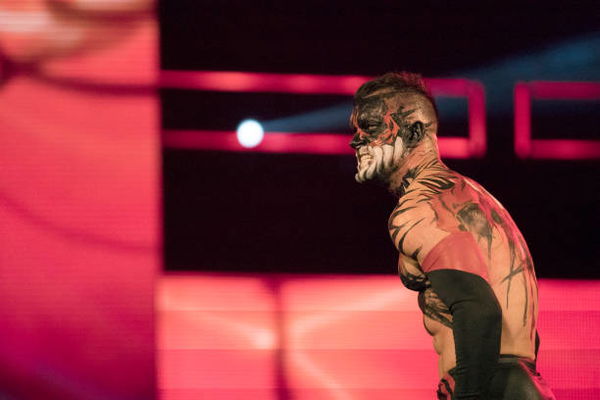 ---
---
Finn Balor, aka Prince Devitt, rose to fame back before his debut in WWE's NXT. Today, Finn Balor is in a feud against the WWE Universal Champion 'The Tribal Chief' Roman Reigns.
ADVERTISEMENT
Article continues below this ad
The two wrestlers are set to lock horns against each other at the Extreme Rules PPV from the Nationwide Arena in Ohio this Sunday. However, last Friday, Balor warned Reigns that at Extreme Rules he'll not be facing Finn Balor. He'll be facing the 'Demon' himself.
ADVERTISEMENT
Article continues below this ad
Watch this story: Roman Reigns vs Finn Balor: The Journey To Extreme Rules 2021
We all know that whenever Finn Balor turns as the 'Demon King', he is bound to raise hell on his opponents. He even became the inaugural WWE Universal Champion when he competed in his 'Demon King' character.
However, there has been a time when even the 'Demon' was not enough for Balor to win a match in his NXT days. What happened that night? Let's find out.
How did the 'Demon King' persona come by?
Before coming to WWE, Balor would enter the ring cosplaying his favorite comic book characters, which would become his thing in NJPW. One of his most notable entrances was when he came out as the Marvel character Venom.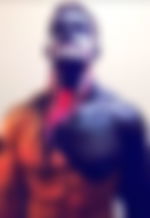 Before NXT, the wrestling fans knew Finn Balor as Prince Devitt. His name change as Finn Balor plays a vital role in his 'Demon King' character. The name Fin Balor is derived from Irish mythological figures Fionn mac Cumhaill and Balor (the latter is also Gaelic for "Demon King").
Balor quickly made an impact, rising the ranks to the spot of number one contender for the NXT Championship just a few months after his debut.
However, he would further wow fans by bringing the body paint for which he was famous during his time in NJPW. But this time, he didn't come out as his favorite comic book character but as the 'Demon King' himself.
That one night when Finn Balor lost
The WWE perfectly protected his 'Demon King' gimmick as he never lost a fight in the character. However, this thing changed when Balor actually did.
During his run in NXT, Balor became the longest-reigning NXT Champion with 292 days as the champion. However, things turned south when he lost his title to Samoa Joe at a live event.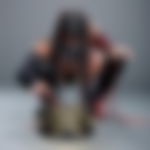 ADVERTISEMENT
Article continues below this ad
A rematch happened between Finn Balor and Samoa Joe for the NXT Championship at NXT TakeOver: The End, in a first-ever NXT steel cage match.
The match became an instant classic, seeing the two well-versed wrestlers doing what they do best. However, Joe got the best of Balor and won that fight.
ADVERTISEMENT
Article continues below this ad
This marked Balor's first loss under his "Demon" persona. This is the only time when Finn Balor has lost under his "Demon King" persona.