Has WWE Product Become Soft? Goldberg Gives His Verdict on The Undertaker's Recent Claims
Published 01/28/2021, 11:30 AM EST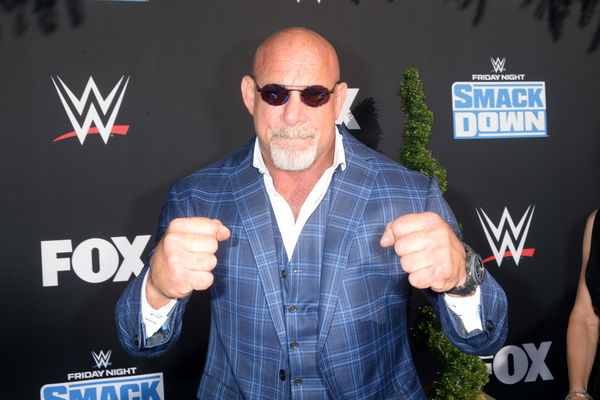 ---
---
Bill Goldberg responded to The Undertaker's claim that the current WWE product is soft compared to what it was back in the day.
ADVERTISEMENT
Article continues below this ad
During a session with After The Bell, Goldberg seconded 'The Phenom'. However, he believes that the softness of the product stems from the changing years. Of course, being the legend he is, he ensured to mention his Royal Rumble 2021 opponent.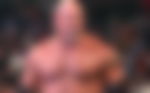 ADVERTISEMENT
Article continues below this ad
"Yes, I believe comparatively the business is soft. But the business is in 2021. So things have to change and things have to be different. [We had] Mega superstars that were bigger than life, but it's hard in this generation, seemingly, to build those people.
"There are a couple of people who have made it beyond relying upon the public to do that, and they forced their way up and they've earned their spot. Drew McIntyre is one of them."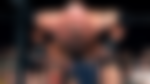 Is the WWE Hall of Famer correct?
Goldberg is correct when he mentions that 2021 is a different time.
The underlying problem here is that the previous generation has set a standard that is quite high; additionally, the company has given the audience many legendary storylines, characters, and matches.
Hence, even for the company, it's difficult to come up with characters that can match up to the previous generation such as 'The Undertaker'.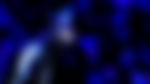 At the end of the day, it's not the pro-wrestlers who are making the product weak or soft. They work according to storylines and characters provided by the company. Therefore, even if The Undertaker's claim and Goldberg's response are correct, it's WWE's creativity that is becoming soft and not the execution.
Previously, Xavier Woods had also reacted to the comment.
What is Bill Goldberg currently doing?
Bill Goldberg is preparing himself to take on Drew McIntyre at the upcoming Royal Rumble 2021. The company booked him against the WWE Champion because of lack of eligible Superstars for the match.
ADVERTISEMENT
Article continues below this ad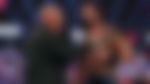 There are higher chances that WWE's plan is to make Drew McIntyre win. In case Goldberg secures the victory, the rivalry between the two might drag on till WrestleMania, even though this scenario is unlikely.
ADVERTISEMENT
Article continues below this ad
Do you think Goldberg will win against McIntyre at Royal Rumble? Let us know in the comments below.