"He Didn't Pass the Torch, I Took It"- Charlotte Flair Makes a Bold Statement on Her Father Ric Flair
Published 02/10/2021, 6:30 AM EST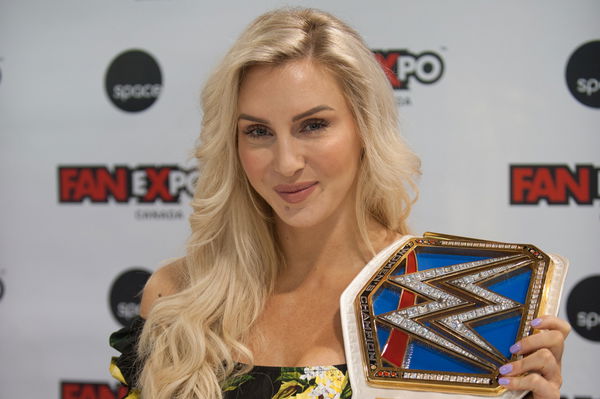 ---
---
The ongoing storyline between Charlotte Flair and her father is quite startling. We're seeing a 71-year-old man dallying with Lacey Evans, all in the bid to annoy his daughter. 'The Queen' uploaded a tweet regarding her father's legacy, making a very bold claim.
ADVERTISEMENT
Article continues below this ad
On Raw, Charlotte Flair and Lacey Evans faced off in a match that had a lot more than pride on the line. Charlotte's father, Ric Flair, was in Lacey's corner, a contrary sight to where he usually belongs, in his daughter's corner.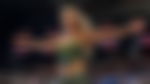 ADVERTISEMENT
Article continues below this ad
Rage poured out of Charlotte Flair, as she pummelled her father's new romantic interest in the corner, leading to a disqualification. Flair's unhinged side is something akin to a heel and not a face, but an angry Queen is better than a mundane one.
After the vicious attack, Flair took to Twitter and made a bold claim about her legacy. She firmly believed that her father didn't pass the torch to her. Instead, she took it.
These were strong words from the daughter of a sixteen-time World Champion. However, we're happy to see the Queen branching out of her family's rich legacy.
This feud with Lacey Evans and her own father will prove that Charlotte can live without the Flair surname. Her in-ring talents stand for herself, and she paved her own path.
What are the Queen's WrestleMania plans?
ADVERTISEMENT
Article continues below this ad
The feud with Lacey Evans has great potential, but is it a WrestleMania worthy feud? WWE already wasted the match on Raw, leading to a disqualification finish. The finish gives room for a rematch, but WWE will need a stipulation to make the match interesting. Evans vs Charlotte with Ric Flair in a shark cage would amaze and amuse fans.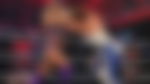 The Queen's return at TLC sparked speculation that she might challenge for Asuka's Raw Women's Championship. Unfortunately, the feud with Evans has overshadowed Asuka's title reign. Evans has received a shot at Elimination Chamber after her disqualification win on Raw, but the Queen might still be in consideration.
ADVERTISEMENT
Article continues below this ad
Flair deserves a marquee spot at WrestleMania. If not a title match, WWE should ensure that the Flair vs Evans rivalry reaches a level of intensity that warrants a WrestleMania match.