"He Doesn't Have an Option" – Ric Flair Reveals the Real Reason Behind Daniel Bryan's WWE Departure
Published 05/15/2021, 11:04 AM EDT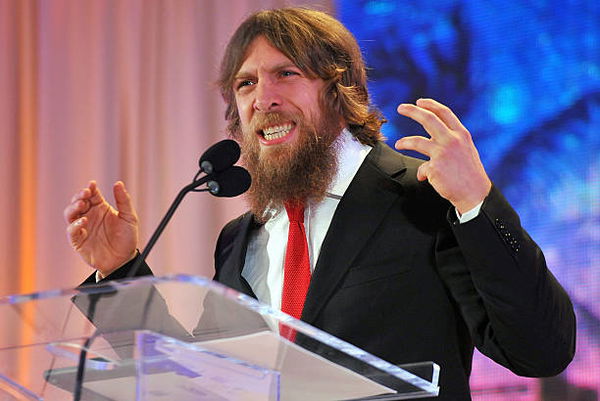 ---
---
Daniel Bryan is a self-made Superstar. The man has been a WWE mainstay for the past several years, even when he was retired. However, now it seems like Bryan wants out. Why? Well, in storyline, Daniel Bryan faced banishment from SmackDown after losing to Roman Reigns three weeks ago.
ADVERTISEMENT
Article continues below this ad
In reality, the story is a little different. According to reports, Daniel Bryan's WWE contract expired at midnight on the day of SmackDown.
It is believed WWE is trying hard to get Bryan to sign a contract, but he hasn't put pen to paper yet. Hence, rumors of him going to other promotions have also started making the rounds.
ADVERTISEMENT
Article continues below this ad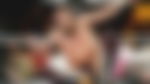 Ric Flair reveals if Daniel Bryan is done with WWE
16-time World Champion Ric Flair joined Conrad Thompson on his podcast a few days ago. During the podcast, Flair touched upon Bryan's WWE contract expiring and shared if he believes the 'American Dragon' will jump ship anywhere else.
He said, "He doesn't have an option. I would have a very difficult time believing he would leave the WWE. If he does, I'd be very surprised. That whole family and everybody is tied to the WWE. I was under the impression he wanted to go home and spend more time with the kids. I don't know what he's gonna do. Whatever he does, I wish him the best." H/t Sportskeeda
While even the 'Nature Boy' has no idea what Bryan is going to do next, his comments paint a picture that the latter won't leave. Just like we've mentioned before, this could very well be a hiatus from wrestling as 'D-Bry' spends more time with his children in their growing years.
ADVERTISEMENT
Article continues below this ad
Plus, the family point Ric Flair mentioned could also play a role in him re-signing with WWE. Daniel's wife, Brie Bella, and his sister-in-law, Nikki Bella, both are contracted to WWE.
In addition, John Laurinaitis, who also serves as the WWE Head of Talent Relations, is his father-in-law.
ADVERTISEMENT
Article continues below this ad
All in all, Daniel Bryan's closest family roots are deep in WWE. Even if he wants to go outside, they could very well influence his decision. What do you think of Daniel Bryan's WWE future? Will he resign? Let us know in the comments below!