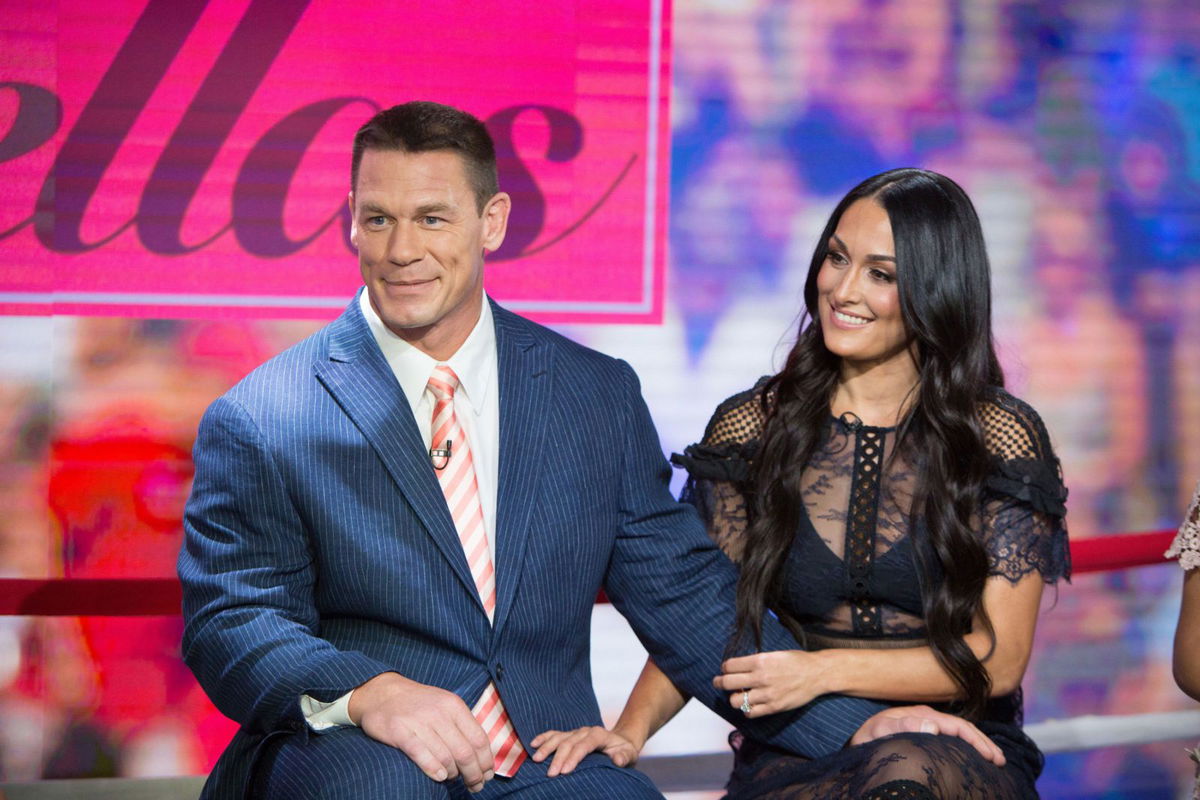 Who can forget one of the most special Wrestlemania moments, when John Cena proposed to Nikki Bell after beating The Miz and his wife, Maryse. It seemed as if John and Nikki were made for each other as they were all set to start a new chapter of their lives together. Fans could not help but wish their favorite superstars well throughout this journey. However, things fell apart as Nikki Bella and John Cena broke up.
Nikki Bella Opens up about his relationship with John Cena
And just like that, a six-year-old relationship between Nikki and John came to an end. The 16 time WWE champion, John Cena has openly talked about the painful journey he had to go through after the breakup. And in her autobiography, Incomparable, Nikki Bella opens about her relationship with John Cena. Nikki stated:
"He had made it clear that they weren't on the menu for him. That's tough, though, because if you're inclined that way, then the more you grow to love someone, the more you want it all. I stopped giving voice to those needs, though. I was worried my ex would call it off and let me go. And while I wanted those things very badly – I just wanted him more."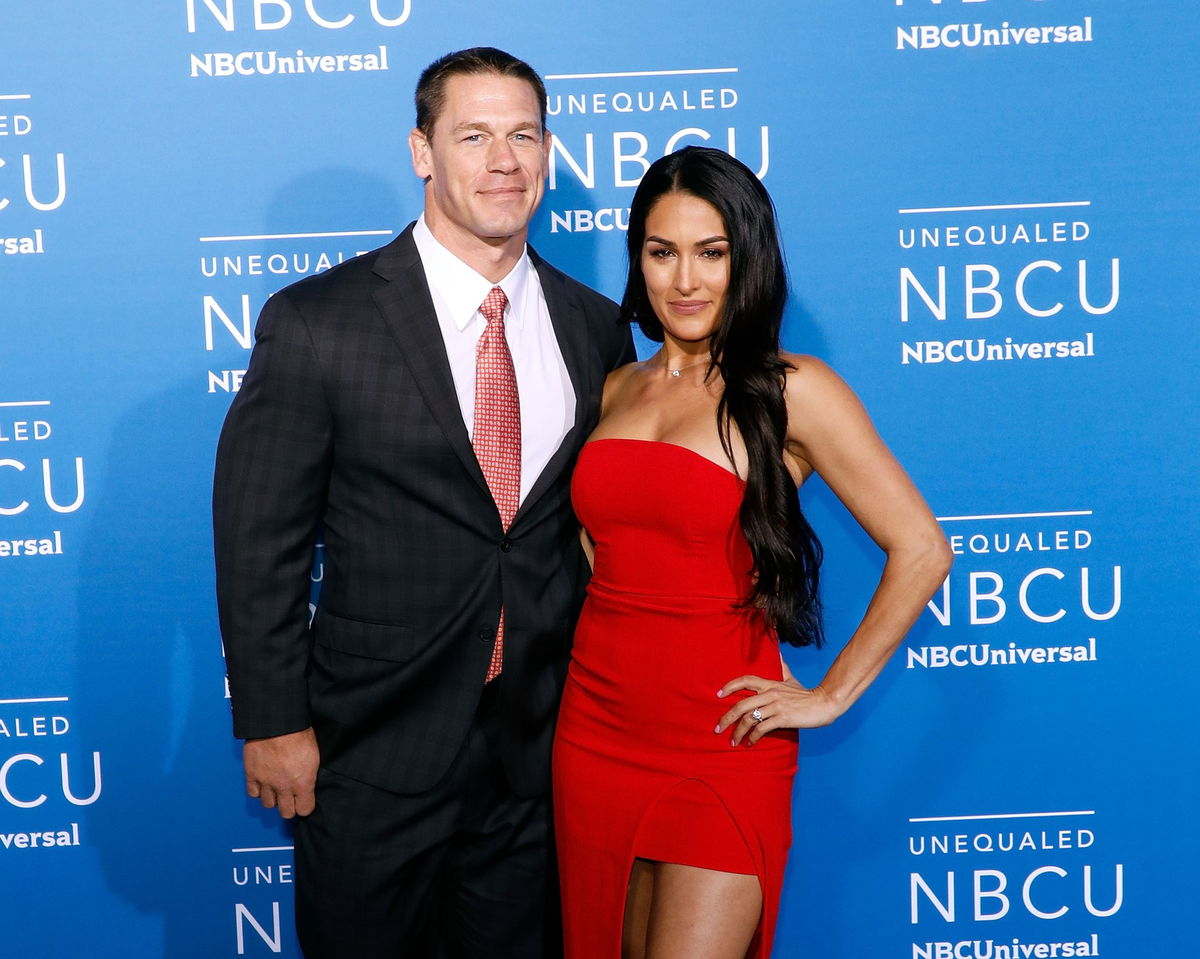 The relationship fell apart for a lot of reasons including John's decision to not have kids after marriage. However, Nikki Bella who was already trying hard to fit into John Cena's way of living found it difficult to agree to that term. 
"I was intent on fitting into the contours of [John's] very busy and big life. That was paramount to me, pleasing and keeping him content, not voicing my own needs. He had no idea I wasn't getting what I needed because I never said anything. Because I assumed he wasn't willing to make sacrifices, I did not persistently ask," Nikki continued.
Even after the breakup, John Cena opened up and said he still loved Nicole and would love to marry her. However, he was also very supportive of Nikki Bella who wanted to take a different route.