"He has a Title, I have a Title"- WWE Champion Bobby Lashley Calls Out UFC's Francis Ngannou
Published 05/22/2021, 11:25 AM EDT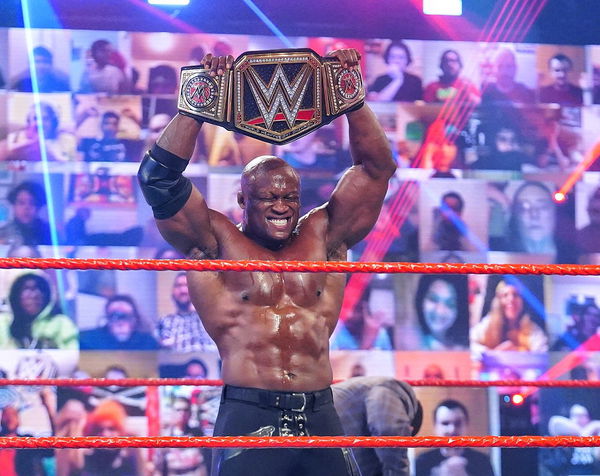 ---
---
Bobby Lashley has beaten all comers for his WWE Championship. He dominated the Miz, rolled through Drew McIntyre and beat Braun Strowman as well. The All Mighty is getting confident, and he now has UFC's Francis Ngannou in his sights.
ADVERTISEMENT
Article continues below this ad
Bobby Lashley eyes UFC Heavyweight Champion Francis Ngannou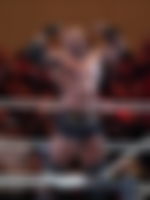 Francis Ngannou, the reigning UFC Heavyweight Champion, is a unique specimen. At UFC 260, he knocked out Stipe Miocic in under a minute to win the Heavyweight title.
ADVERTISEMENT
Article continues below this ad
However, the champion is receiving challenges from the world of boxing as well. Both Anthony Joshua and Tyson Fury are interested in facing Ngannou.
However, WWE Champion Bobby Lashley has a much more lucrative offer for the UFC Champion. In an interview with Joe.co.uk Lashley threw down the gauntlet for Ngannou, since he also competed in the world of MMA.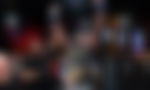 "He has a title, I have a title – we could do it in the ring or the cage. I don't mind it. If this is calling him out, this is calling him out. I'm a fighter, man – so I'd love to be able to fight him. If that's what it is, let's do a big marquee match up. People know him as a killer, so I think we'd be able to do something."
If this match goes down, it'll definitely be a bout of mythic proportions. Although AJ and Fury are bigger names, Lashley is more or less capable of taking down Ngannou, especially with his experience in MMA.
WWE Champion opens up on his meteoric MMA career
After a promising run in WWE, Bobby Lashley left for the world of MMA. Because of his passion for wrestling, he looked at MMA not as as a second career but as a humble student.
ADVERTISEMENT
Article continues below this ad
"I went into that world [MMA] without aspirations of being a UFC champion, I went into that world to learn the business and learn the sport. I won some titles, but I was never completely 100% dedicated because I always wanted to come back to professional wrestling."
"That was my goal the entire time, but some of the organisations told me that in order for me to come in I had to write the pro wrestling part out of my schedule and I couldn't do that."
If Lashley returns to MMA, will we see the Ngannou fight materialise, or are we just getting teased?
ADVERTISEMENT
Article continues below this ad