"He Has the Right Idea" – Kurt Angle Gives A Huge Update on UFC Star Henry Cejudo's Future in Pro-Wrestling
Published 05/03/2021, 11:46 AM EDT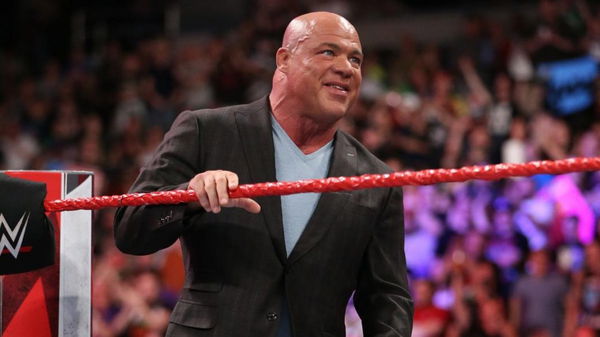 ---
---
Ever since the rise of social media, fans have had the good fortune of getting to know their favorite wrestler in a more personal manner. Wrestlers interact with their fans on Twitter, Facebook, etc., and even have Q&A sessions with them where the fans can ask the wrestlers anything they want. One such wrestler who does this on a regular basis is WWE Hall of Famer, Kurt Angle.
ADVERTISEMENT
Article continues below this ad

Kurt Angle on Henry Cujedo
ADVERTISEMENT
Article continues below this ad
On the May 1, 2021, episode of 'The Kurt Angle Show', a fan asked Kurt if there was someone who was a great amateur wrestler or Kurt thought had the personality to be a great pro wrestler. Kurt quickly replied,
"Yes and I think it might be possible that he might do something eventually and that's Henry Cejudo. He was an Olympic gold medalist, I believe in 2008 might have been 2012 I can't remember. But he ended up being MMA champion, and he's been having discussions with pro wrestling companies. I did talk to him — actually yesterday and I think that his gimmick, you know, the Triple C, the King of Cringe. He's got the right idea about what he wants to do and you know, he already has a gimmick because he's been doing it in MMA and UFC for so many years. So I think he would do extremely well. He's a great athlete too" 
Adding to Kurt's words, his co-host Conrad Thompson said, "I did see him on AEW tv so, you never know"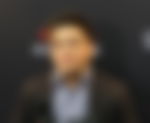 From MMA to WWE?
Over the years, we have seen a number of wrestlers join MMA/UFC and vice versa. One prime example of this is 'The Beast' Brock Lesnar. Brock was initially a WWE wrestler, who then went on to become a UFC heavyweight champion.
Another example of a wrestler switching promotions is CM Punk. 'The Cult Of Personality' left WWE in 2014 to pursue his lifelong dream of fighting in UFC. Unfortunately for Punk, his well-hyped debut was a bust as he lost to Mickey Gall.
Thus, we can conclude that wrestlers jumping ship to MMA is a risky business but a fruitful one if you are good at what you do.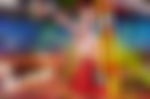 ADVERTISEMENT
Article continues below this ad
What are your thoughts on the subject? Comment down below and let us know.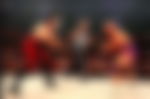 ADVERTISEMENT
Article continues below this ad