"He Hasn't Changed" – Jim Ross Praises WWE Legend Dwayne "The Rock" Johnson for Staying Humble
Published 05/21/2021, 10:00 AM EDT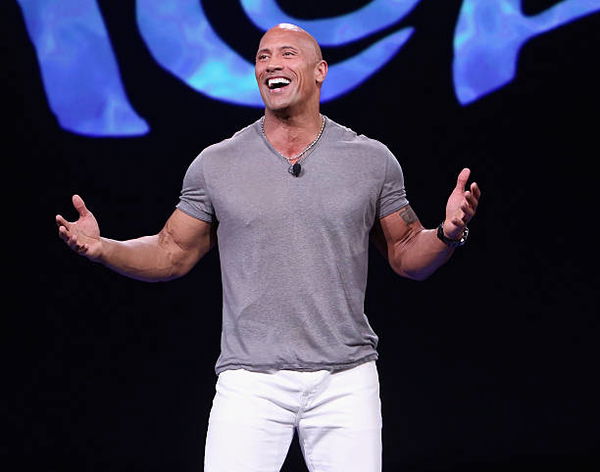 Humility is a trait that transcends sports. Even if a wrestler is portraying a negative character, his or her actions outside the ring and in actual life show who that person really is. The Rock is one such megastar who never lost his head even after reaching the sky and going beyond.
ADVERTISEMENT
Article continues below this ad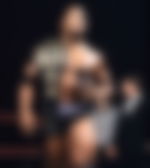 The Rock made 82 million dollars
ADVERTISEMENT
Article continues below this ad
In an interview with "Inside the Ropes", veteran wrestling commentator, Jim Ross, discussed all things wrestling with the host and then some. One of the topics that came up was about 'The Rock' and how money could never change him. Ross stated,
"The beautiful thing about Dwayne Johnson is that his fame and his amazing fortune, I think he made 82 million dollars last year. That's a lot of cash where I come from. So he hasn't changed. He still takes a call, he'll still return a text message if I needed something."
Jim Ross recalled that talents wanted to be referred to as athletes not entertainers. He clarified that it was his take, and it wasn't the gospel.
Jim always treated them like athletes and teammates, trying to build a camaraderie and a team element there. He feels they were very fortunate with some of the guys that they signed. They ultimately have become Hall of Famers, rich, and secure. He feels great about being able to help facilitate that.
Jim looked back at how it went down. He met with
The Rock
and talked about contracts and recruiting and things of that nature.
The Rock was an easy signing. According to Jim, Rock was a guy who wanted to get signed; he wanted to be there.
He wanted to come to WWE and wanted to be a star. To The Rock's credit, he has done and achieved all that he wanted.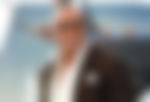 The Rock's phone call at midnight
ADVERTISEMENT
Article continues below this ad
Speaking on the Rock, Ross told an interesting story about the time Rock called him in the middle of the night. He said,
"He was somewhere in Europe taping or filming a movie when my the day my wife got killed. I was at the hospital sitting with her, she was on life support. Her family had not had time to fly in from California yet. So my phone rings and it's Dwayne. So it's like, I don't know what time it was where he was, it's like the middle of the night where I was. It just shows he's not too big to reach out to an old friend and offer the condolences"
ADVERTISEMENT
Article continues below this ad
What are your thoughts? Comment down below and let us know!