"He Held a Grudge for Me" – Santino Marella Reveals Why Kane Eliminated Him in 1.5 Seconds at WWE Royal Rumble 2009
Published 01/29/2021, 7:00 AM EST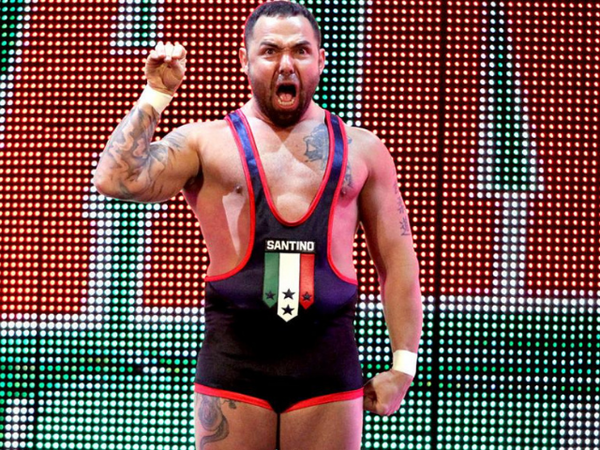 ---
---
Santino Marella explained why Kane targeted him at Royal Rumble 2009 when he appeared on WWE's The Bump.
ADVERTISEMENT
Article continues below this ad
It so happened that earlier that day, both Kane and Santino were in catering and had targeted the same piece of chicken. However, Santino beat him to it and told Kane that the key was to be ready.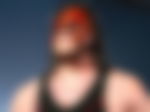 ADVERTISEMENT
Article continues below this ad
At the event, Santino took a running start on the ramp and entered the ring. As soon as he entered, Kane rushed towards him and eliminated him immediately, within 1.5 seconds.
Marella revealed that even though the cameras could not see it, Kane had told him that the key is to be ready while looking at him from the ring.
This might or might not have been the reason, but Santino Marella's story had everyone laughing.
Santino Marella's Royal Rumble debut
Santino Marella's Royal Rumble debut was at Madison Square Garden in 2008. He entered at number three, while the first two entrants were The Undertaker and Shawn Michaels.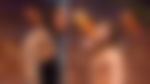 Even during his debut, he did not last too long inside the ring. He entered the ring, took one look at The Undertaker and Michaels, and realized he had to be tough.
Marella showed off his physique and acted strong until one kick from Shawn Michaels had him laying on the ring floor.
Santino Marella WWE debut
Santino Marella's WWE debut was back in April 2007 at an episode of WWE Raw. WWE booked him against Umaga, where the storyline claimed he was a fan that Vince McMahon had selected.
Marella secured the victory and became the WWE Inter-Continental Champion after his first match. This is rare in WWE, and hence, this helped him catch the audience's attention.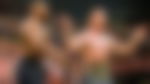 ADVERTISEMENT
Article continues below this ad
During his career, he feuded with the likes of Hardcore Holly, Chris Jericho, Cody Rhodes, and others. There was a point during his career when he and Beth Phoenix were known as the power couple of WWE.
WATCH: One of the Most Iconic Royal Rumble Moments When WWE Legend Beth Phoenix Eliminated the Great Khali
Santino Marella retired from WWE in 2014 after sustaining serious neck injuries.
ADVERTISEMENT
Article continues below this ad
He came out of retirement in 2017 for one last match against RJ City and Stone Rockwell, where he partnered with Chavo Guerrero Jr. Following this match, he proclaimed the end of his in-ring career.