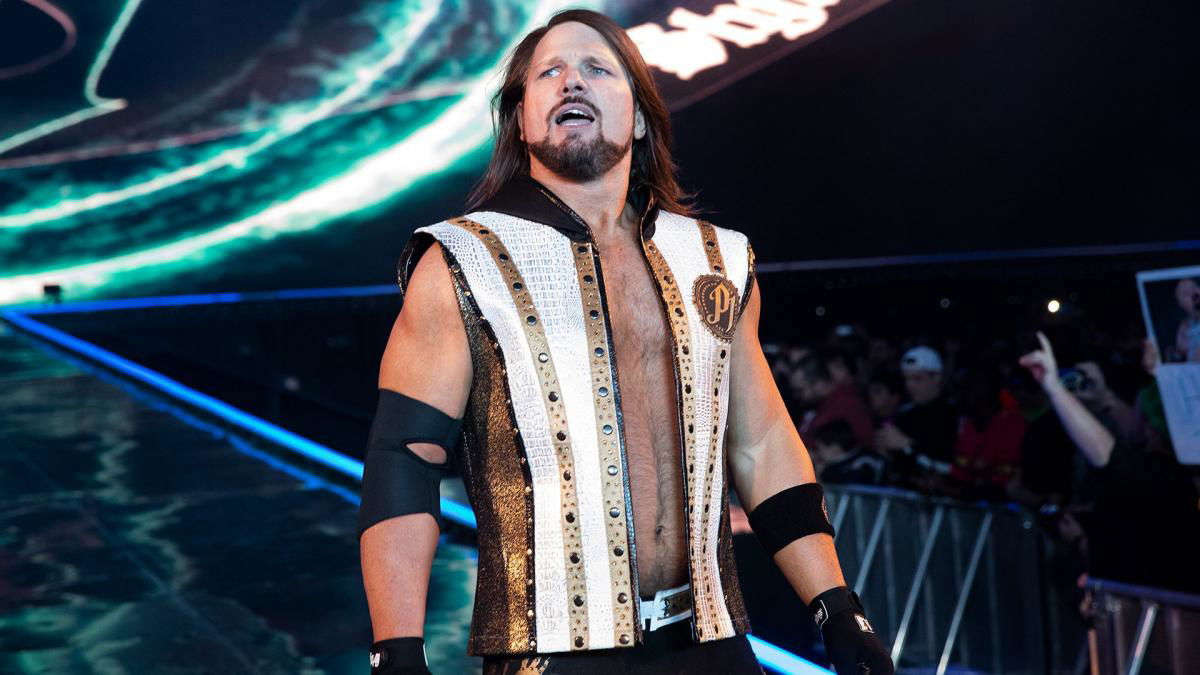 The current Intercontinental Champion, AJ Styles, continues to impress fans and pundits alike. The Phenomenal One isn't new to hear praise for his in-ring skills and his compelling promos.
In a recent episode of Something To Wrestle podcast, Bruce Prichard flaunts the brilliance of AJ Styles.
AJ Styles made the whole wrestling world go crazy as he debuted on the 2016 Royal Rumble. His move to WWE created a wave of shock throughout the wrestling industry.
Since then, AJ Styles has been a top name for the company. He has delivered some memorable matches with John Cena, The UnderTaker, Seth Rollins, and many more.
Bruce Prichard on AJ Styles
Prichard on his podcast reminds the fans that the arrival of AJ Styles has completely changed the landscapes of WWE. Ever since his arrival, he has delivered everything you'd expect from a top-level performer.
Bruce said, "I think when AJ debuted in the WWE, it was after everybody said, 'WWE wants nothing to do with you if you ever worked from TNA, and you're coming from there…' and it was that time when the word on that was out.
"It was discouraging for everyone who worked at TNA because they were thinking, 'Well s**, I'm just trying to make a living."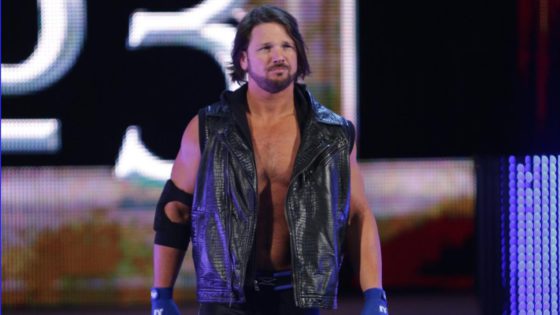 AJ Styles made his name wrestling for TNA ( now Impact Wrestling). He was the face of the company for years and had numerous title runs. When he finally quit the company, he was the hottest free agent in the wrestling industry. He came into the WWE and a few years later reached heights that some can still only dream of. 
The one who made the difference
"AJ Styles to me is the guy who really broke that mold and really stepped up for those independent guys that are out there, who, I think, in some ways had given up on ever going to WWE. He said 'You know what, you can make it, and you can do it.' He is the perfect proof that you can do it. John Cena is the perfect proof that by God if you never give up, bust your a*, and work harder than anybody else, you rise to the top," Bruce Prichard said.
Many wrestlers from different promotions are currently part of the company. WWE has recognized talents for what they are. Looking back, AJ Styles made all the difference.
Styles recently signed a new deal with WWE. He has mentioned it as his last contract. The contract is rumored to be a 3-year deal. The take away from this contract is that at the end of it AJ may retire from wrestling.
Nevertheless, AJ is still one of the most trusted in-ring performers WWE currently has.