"He Needs to Move on Past Randy"- Christian Advises Edge to Forget Old Rivalry
Published 02/11/2021, 2:07 PM EST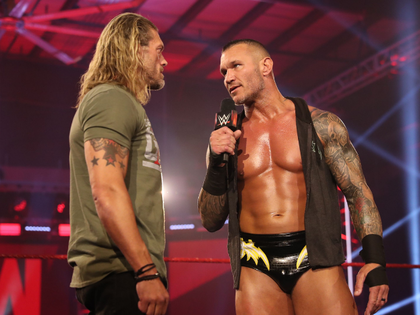 ---
---
Christian appeared in an interview after his Royal Rumble return and spoke about the rivalry between Edge and Randy Orton.
ADVERTISEMENT
Article continues below this ad
According to Christian, it's time for Edge to leave the rivalry behind. Right now, the Rated-R Superstar needs to focus on which champion he wants to challenge.
His options are WWE Champion Drew McIntyre, Universal Champion Roman Reigns, and NXT Champion Finn Balor. Hence, he cannot keep himself occupied with Randy Orton, regardless of how fiery the feud was.
ADVERTISEMENT
Article continues below this ad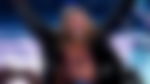 "I think for his own peace of mind, he needs to step away from that. And obviously, Roman, or Drew, or even Finn, Balor, whoever he decides those are no easy tasks. So yeah, he's got to, he's got to move on past Randy.
"I mean, that history is always going to be there. And I'm sure they're gonna have issues again, at some point in time. But for now, he's got to figure out a way to get that out of his head."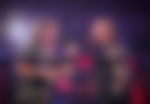 Christian holds high praise for Randy Orton
Even though Christian wants Edge to move past the rivalry, he was full of praise for Randy Orton. He believes Orton has tremendous skills, and that's what makes him a challenging opponent.
"Yeah, I think so. I mean, it's Listen, Randy is for all the issues that we've had. And I'll give the guy his props. I mean, he is probably the most naturally gifted in ring performer I've ever been in the ring with, he doesn't even know how good he is. That's, that's scary. That's scary."
Edge needs to make a choice for WrestleMania
Edge will most probably choose between Drew McIntyre and Roman Reigns. If he wants to return to his rivalry with Orton, it's possible he will challenge Drew McIntyre.
ADVERTISEMENT
Article continues below this ad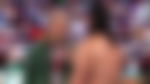 If he can defeat McIntyre at WrestleMania, he will become the WWE Champion and make regular appearances on WWE Raw. Considering 'The Viper' works on Raw, it will be possible for Edge and Orton to revisit their feud.
On the other hand, if he challenges Roman Reigns, his focus will shift to SmackDown. Of course, there are several suitable Superstars on the roster, but none of them share the same chemistry in the ring as Edge and Orton.
ADVERTISEMENT
Article continues below this ad
Do you think Edge should challenge McIntyre to stay around Randy Orton? Let us know in the comments below.