"He Reminds Me a Lot of The Rock"- Chris Jericho Makes a Huge Claim on Roman Reigns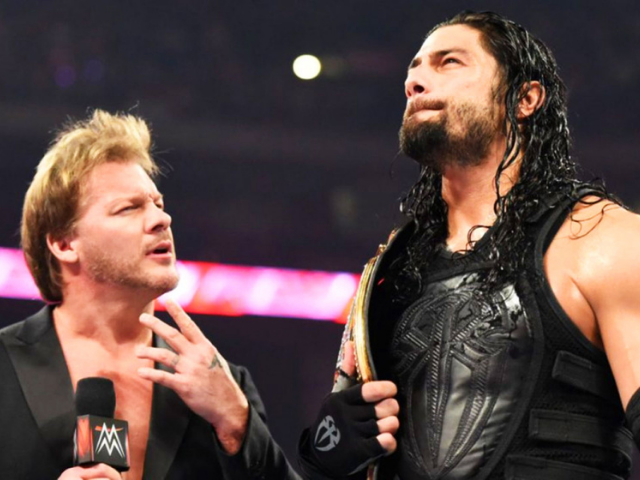 Chris Jericho has always held a rather strong opinion about almost every segment that goes on in the wrestling universe. Therefore, when Roman Reigns turned heel, he did not shy away from speaking his mind.
During an interview with Inside The Ropes, Jericho revealed that he has been a huge fan of Reigns right from the get-go. Hence, the fact that the WWE Superstar made a heel turn seems like an extremely exciting prospect to him.
"I'm a huge fan of Roman Reigns. I think as a heel, he's going to leaps and bounds be better than as a babyface, which will then allow him to become a babyface, which will be leaps and bounds over being a heel."
He didn't just stop there. The AEW star went on to compare Reigns with his cousin, Dwayne "The Rock" Johnson. As far as Jericho is concerned, The Rock is the type of man whom everyone desires.
"He reminds me a lot of The Rock. He's the type of guy that if you're a guy, you want to have a beer with them. If you're a girl, you want to go on a date with him, but he doesn't get a chance to really show that."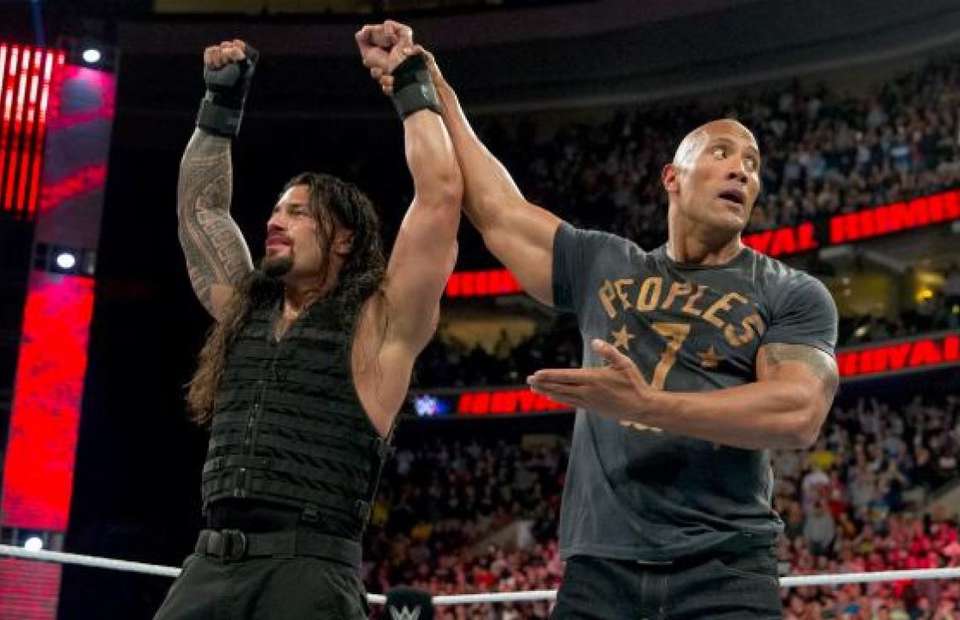 Chris Jericho believes WWE should loosen the reins
Finally, Chris Jericho declared that Roman Reigns can reach the heights he is meant to, only if the company lets him be. In fact, he has the capacity of making it to stardom the way The Rock did.
However, in this case, WWE needs to take a step back and let Reigns pave his path the way he sees fit. "Just let him relax and be himself and I have no doubt he can be the top star in WWE for sure, which he kind of already is. But to a point where everybody knows it, and everybody agrees with it, and nobody's complaining."
[youtube https://www.youtube.com/watch?v=9W9GKQ8kI2c]