"He Shouldn't Lose" – Daniel Cormier Explains What WWE is Doing Wrong With The Fiend
Published 04/15/2021, 10:29 AM EDT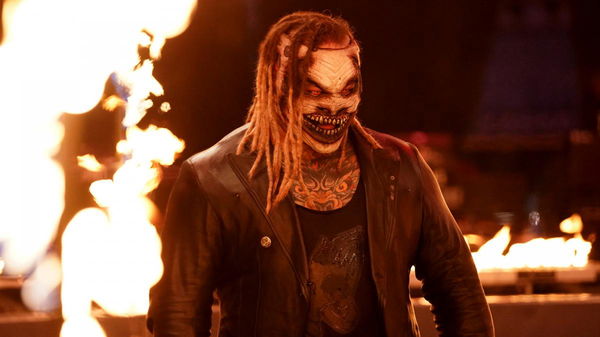 Former UFC Heavyweight Champion Daniel Cormier is an avid wrestling fan since childhood. We have often seen DC talk about WWE Superstars, and this time, he spoke about one of the most bone-chilling characters of all time – The Fiend.
ADVERTISEMENT
Article continues below this ad
Daniel Cormier wants The Fiend to win every time he wrestles
On the recent edition of ESPN MMA's DC & Helwani, Ariel Helwani asked Daniel Cormier his thoughts on the opening match on Night 2 between The Fiend and Randy Orton. DC instantly expressed his dissent, saying The Fiend shouldn't lose random matches.
ADVERTISEMENT
Article continues below this ad
"I think that the WWE makes a mistake at times with The Fiend character as they did with 'Demon 'Finn Balor. When those guys wrestle as that character, they should win just about every time," said Cormier.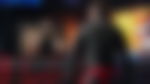 He further added that Bray Wyatt as himself or as the Firefly Funhouse version can lose, but not The Fiend. Although, he clarified he likes the Firefly Funhouse version too. In fact, DC believes it is one of the greatest characters ever created in wrestling.
"When he wrestles as The Fiend, you should almost feel as if it's just an afterthought that he's going to win. He shouldn't lose to a Randy Orton. He shouldn't be losing in the opener of WrestleMania as The Fiend. It just digs at the character and by how important that character is."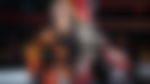 Cormier added The Fiend can lose against someone as big as Roman Reigns in a world title match, but not otherwise. We completely agree with Daniel Cormier here. The Fiend is a precious character, and WWE must go to any heights they can to portray him as a big deal.
ADVERTISEMENT
Article continues below this ad
Yes, the current Alexa Bliss-The Fiend storyline definitely has our attention. But on an overall scale, The Fiend needs firm support to make it big in the WWE to become an eerie entity unlike any other.
One of the major reasons The Undertaker became successful is WWE trusted him. They backed him up and maintained the sanctity of his character.
ADVERTISEMENT
Article continues below this ad
All they have to do is show the same faith in Bray Wyatt, and who knows? Maybe, the fate of WWE would change forever. For the good, of course.