"He Was a Throwback" – Booker T Explains the Reason WWE Released Braun Strowman
Published 06/03/2021, 9:00 AM EDT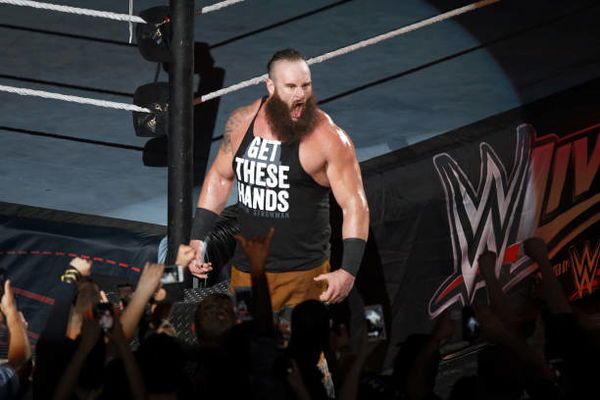 ---
---
After Wednesday's (June 2) shocking WWE releases, fans, industry insiders, and former wrestlers started speculating on the nature of these firings. WWE Hall of Famer Booker T particularly gave some insights into the release of Braun Strowman.
ADVERTISEMENT
Article continues below this ad
Although he is not a full-time WWE commentator anymore, WWE still involves Booker with the backstage work. During pay-per-views, he comes back as a panelist too.
Braun Strowman was a part of the triple threat WWE title match with Drew McIntyre, Bobby Lashley last month. Hence, Booker was shocked to see Strowman go.
ADVERTISEMENT
Article continues below this ad
However, it all made sense to him when he started looking at the situation from a "business perspective." (more on that later).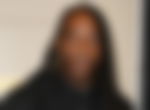 Booker also assumed that WWE might have had trouble booking Strowman. A big guy like him often gets compared to the likes of Kane or The Undertaker, but the big guys don't fit in.
Booker T revealed on the Hall of Fame podcast, "He was an enigma. He was the guy, you know, somewhat of a throwback to the guys that did it much before him. Look at Braun Strowman, even being the enigma that he was, it was kind of hard to match Braun Strowman up with more than 2-3 guys on the roster. He was a throwback to what wrestling was back in the day."
He also gave a reference to NJPW. Decades ago, the promotion had some of the biggest giant wrestlers, but now, it is completely different. Booker also speculated that it might have been a "contract dispute."
To conclude, Booker said, "I'm always thinking when a guy like Braun Strowman comes around… 'man this is the guy that's gotta replace Kane for the next twenty years. This is the guy that's gotta replace The Undertaker for the next twenty years. But those days are over, those days are way behind us, they are long gone and they will never ever come back."
What is the contract dispute Booker T spoke about?
The rumors state that WWE had to fire Strowman because of his "heavy contract." This means WWE had to pay him a lot and had to give certain incentives that were more than other wrestlers.
ADVERTISEMENT
Article continues below this ad
"You know, if it is true, the rumors out there saying Braun Strowman had a huge contract and he was making a lot of money. When doing budget cuts, that's the one thing you're going to be thinking of – 'Who do we really need? Who's the guy we really need here to keep this thing running?'" said Booker T.
With the tours starting soon, WWE needed to cut the budget to a great extent. Strowman seemingly fell prey to this budget cut. Let us know your thoughts in the comments below.
ADVERTISEMENT
Article continues below this ad