"He Was Sick"- Hardcore Holly Explains How Brock Lesnar Broke His Neck With a Powerbomb
Published 06/09/2021, 1:08 PM EDT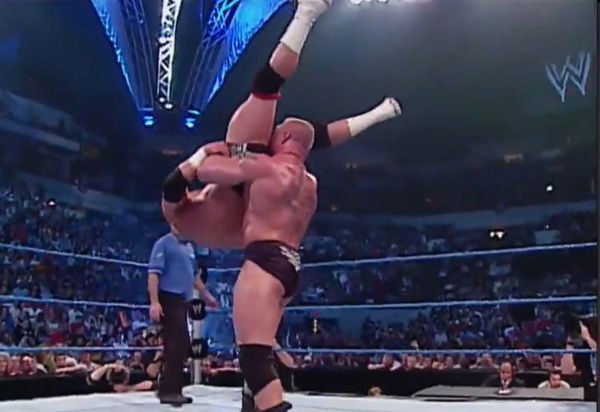 When you're a WWE superstar, you have to be switched on for the entire duration of the match. A single bad move could result in a wrestler injuring themselves or, more commonly, their opponent. Hardcore Holly has a similar story about his broken neck by Brock Lesnar.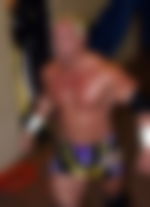 ADVERTISEMENT
Article continues below this ad
In an
interview with Diamon Joe
, Hardcore Holly elaborated on the story about his broken neck. He said,
"What happened was we had been wrestling for about 10 minutes. Brock, you know, he was sick, and we're both blown up.
ADVERTISEMENT
Article continues below this ad
"And he went to pick me up to powerbomb me and I tried to come up. I tried to grab his head and I couldn't quite reach it. And he ended up, you know, we ended up going back down and he tried to hold me and that was it."
It was a botched move that led to the injury. But Holly bears no ill will against Brock Lesnar.
Hardcore Holly doesn't blame Brock
Holly continued, that Brock didn't mean to do it on purpose. He knows that for a fact because '
The Beast
' apologized to him 100 times over. Holly stated that Brock even called him at the hospital and did everything.
He snubs at people who think they're just smart and think they know everything. But in reality, they don't know Holly and they don't know what he and Lesnar talked about back there.
Holly rants that people don't know what went on in the match. Stuff happens out there and people automatically assume a wrestler did that on purpose.
Bob Holly clarified that it was no big deal and people want to make a big deal out of it just because Brock's a big bad UFC World Champion. According to Holly, people think that he feared Brock, but he spelled it out that he's not scared of Lesnar.
"Brock is Brock and I'm who I am. If Brock whipped my ass, more power to him, but I'm still going to wrestle him the same way I wrestle everybody else. I don't give a f**k" 
ADVERTISEMENT
Article continues below this ad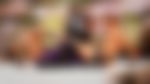 What are your thoughts on the matter? Comment down below and let us know!
ADVERTISEMENT
Article continues below this ad
If you use any of the quotes from this article, please give the credits to the source and a H/t along with a link back to EssentiallySports for the transcription.