"He Was Such a Piece of SH*T Really" – Bret Hart Reveals Hulk Hogan's Backstage Politics
Published 05/13/2021, 11:03 AM EDT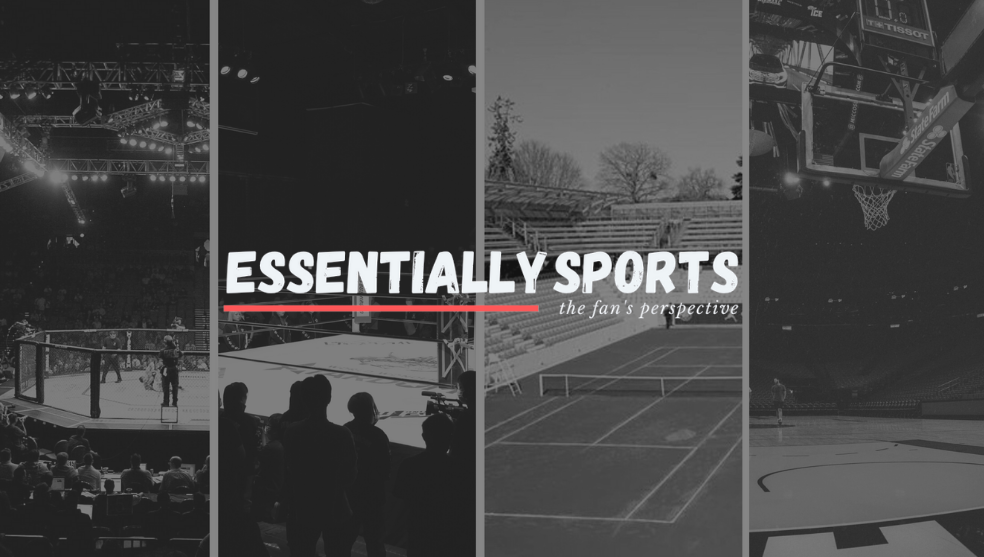 ---
---
Pro wrestling is much more than just two wrestlers fighting in the ring. A lot of the stuff happens backstage, which the fans do not see. In fact, wrestling companies move heaven and earth to keep the backstage secrets from leaking. However, nowadays, the fans get to know almost everything that goes on backstage. But what about the years before the internet? Bret Hart recently unveiled some secrets from that time.
ADVERTISEMENT
Article continues below this ad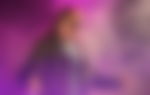 Bret Hart reveals backstage politics
ADVERTISEMENT
Article continues below this ad
On May 13, 2021, "Inside the Ropes" uploaded a video where they interviewed Bret Hart in front of an audience. They talked about various topics and wrestlers alike.
The talks led to 'The Hitman' revealing Hulk Hogan's backstage politics and his pull on Eric Bischoff (Senior Vice President of World Championship Wrestling at the time). Bret said,
"I came there [WCW] trying to make, you know, make nothing but money for them and turn the tide for them and be this wrestling champion that they maybe always were looking for. I was going to give them a hundred percent and I did give him a hundred percent every night that I worked. But they really were a bunch of stupid idiots, and I can't even describe how stupid they were — like idiots."
'The Hitman' claimed that WCW had a powerful impact on his career too. He opened up and stated that it was not what his career should have been, nor what it could have been.
"And I think you can really look at Hulk Hogan for that. I mean I think Hulk Hogan was pulling the strings on Eric Bischoff like a puppet and he was such a piece of sh*t really," continued Bret.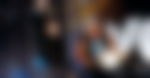 Hogan's supporter
Hart revealed he was a big supporter of Hulk Hogan for years. In fact, he would have done anything he could have to help Hogan.
This included working hard on his matches with Hogan, as Bret was very much a company guy.
Bret added that WCW should have put him with Hogan right on the first night Bret arrived. A big pay-per-view between the two wrestlers would have started a storyline.
'The Hitman' suggests that it might have saved that company, but they were too stupid.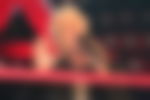 ADVERTISEMENT
Article continues below this ad
What are your thoughts on the matter? Comment down below and let us know!
ADVERTISEMENT
Article continues below this ad