"He Wasn't Trying to Copy Johnny Depp": Former WWE Personality Makes a Major Admission About Vince McMahon
Published 09/25/2022, 9:00 AM EDT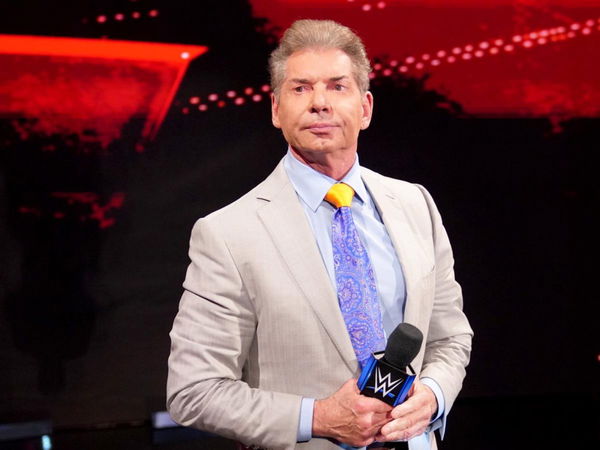 There is no one better at handling and managing the creative side of WWE than Vince McMahon. While Triple H is doing a great job right now, he doesn't have the experience or the longevity of his father-in-law. But there is one thing that he could stand next to the man behind multiple stars, and that is original wrestling content.
ADVERTISEMENT
Article continues below this ad
While fans have seen multiple times that Vince McMahon has brought pop culture into WWE, he has never copied it one on one. There are only obscure instances of McMahon being accused of copying an idea. One such instance was back when he was accused of stealing from the popular pirate played by Johnny Depp.
ADVERTISEMENT
Article continues below this ad
Did Vince McMahon steal the pirate idea?
At the time of the pirate gimmick. fans accused Vince McMahon of copying Captain Jack Sparrow from the popular Disney movie. But years later WWE legend William Regal on his podcast revealed the truth about the origin of the character. He said (h/t Wrestling Inc), "At the time, everybody thought oh Mr. McMahon is copying Pirates of the Caribbean."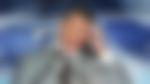 He continued to say, "I can tell you definitely, that was a hog. Mr. McMahon had no clue about Pirates of the Caribbean and he just heard Burchill talk and he remembered some old movies, like Treasure Island from years ago, and thought he sounded like a pirate."
"That's why he gave him the character. He wasn't trying to copy Johnny [Depp]. I'm sure other people, and probably Paul Burchill, would base it around Johnny Depp."
ADVERTISEMENT
Article continues below this ad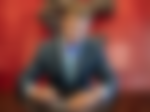 While 'Pirates of the Caribbean' was a successful movie, the pirate gimmick never came to any fruition. The man, Paul Burchill, was released from the company just five years after he donned the bandana. But this would not be the only time WWE referenced Depp or Hollywood again.
Stars like Zelina Vega, Sasha Banks, and The New Day constantly update their gear to match things happening in the pop culture ethos. Thus, pop culture seems to have a subtle influence on the famous wrestling promotion.
ADVERTISEMENT
Article continues below this ad
WATCH THIS STORY: Oldest Wrestlers to Hold the WWE Championship
Comment below, your favorite gimmick that never saw any tremendous success in the comments below. Also, tell us if you would like to see Johnny Depp make an appearance in the wrestling ring or host an event in the near future.