Here is How the Absence of Roman Reigns Has Cost WWE
Published 05/13/2020, 11:15 AM EDT
By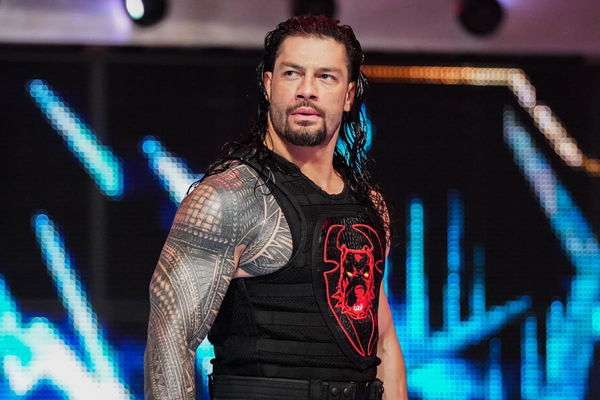 WWE Superstar Roman Reigns has not been seen in a WWE ring ever since he pulled out of his WrestleMania match. Roman Reigns have been a prominent part of the WWE product. But due to him being immuno-compromised WWE has essentially removed him from the program. This along with other factors has harmed WWE TV ratings.
ADVERTISEMENT
Article continues below this ad
Roman, after his return to the ring from Leukemia, had been pushed hard as a babyface. He was scheduled to defeat Goldberg at WrestleMania to once again make Smackdown his yard. He was loved by the kids and he brought in the television ratings but as soon as he left TV, it seems bad luck started for the company.
Lesnar cannot make it to the shows, WWE released many of their superstars including Rusev and Cain Velasquez, Becky is now pregnant and fans just are not tuning in to see empty shows because of WWE's brilliant idea to show old matches.
ADVERTISEMENT
Article continues below this ad
The situation is so bad that the T.V networks had to interfere in the bookings. Pressure from both Fox and the USA Network is the reason that starting from the upcoming Monday Night Raw there will be Interbrand matches. The match between Drew Mcintyre( from Raw) and King Corbin( from Smackdown) will be the first of this kind. This will be a milder version of the 'Wild Card Rule' according to POST Wrestling
ADVERTISEMENT
Article continues below this ad
Absence Roman Reigns and the failure to make new stars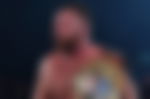 This new rule can give fans some great exhibition matches. Roman's absence will be felt now. He could have matches with Angel Garza or Austin Theory to put them over.WWE has failed to make new stars. They could have used the established stars to do so but did not. Raw's main event was an Edge Segment and he is 46. We don't have new stars. As for the ones WWE was able to make, most of them aren't used properly like the Viking Raiders or left like Jon Moxley.
ADVERTISEMENT
Article continues below this ad
The future seems dark and the TV product is becoming redundant. Vince needs to become creative again