Here is Why Roman Reigns Joined Paul Heyman Following Big Return
Published 08/29/2020, 11:22 AM EDT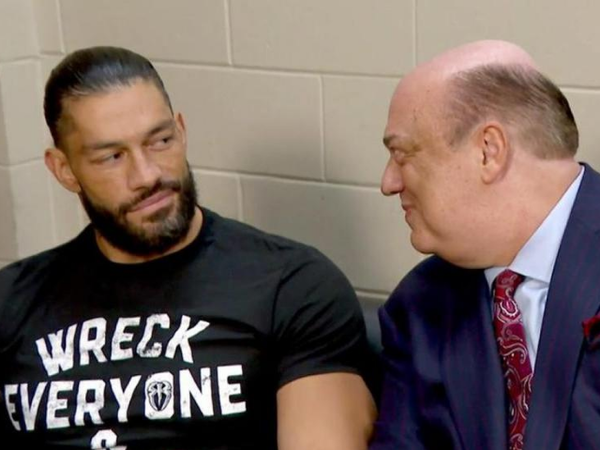 ---
---
Roman Reigns aligning himself with Paul Heyman came as a surprise to some and shock to others. This revelation occurred during the latest episode of WWE SmackDown (August 28, 2020).
ADVERTISEMENT
Article continues below this ad
Now, there are a number of speculations as to why The Big Dog is ready to become the "new" Paul Heyman guy.
Reasons why Roman Reigns joined forces with Paul Heyman
ADVERTISEMENT
Article continues below this ad
One important reason why this union happened was because Vince McMahon saw an opportunity to reel in viewership and ratings.
The company was suffering from low ratings for a while. Roman Reigns returning as the monstrous heel at SummerSlam 2020 brought in a great deal of audience back to the table. Of course, Mr. McMahon wants to capitalize on this.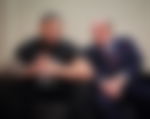 Therefore, with Brock Lesnar out of action for now, the best way to bring in viewership with the new heel character of Reigns is by aligning him with Paul Heyman.
This might be Vince McMahon's way of introducing The 'Big Dog' as WWE's new full-time version of Brock Lesnar, with Heyman by his side. In fact, without Heyman, the entire babyface-turned-heel character would not come to life.
ADVERTISEMENT
Article continues below this ad
Putting Roman Reigns in the ring as a replacement for Brock Lesnar will definitely bring in viewership for the company.
Building on this, WWE can create a storyline between Brock Lesnar and Roman Reigns when the former Superstar returns. Considering Lesnar is still Heyman's client, the company might lead the storyline to a point where Heyman will have to make a decision between the two major WWE Superstars.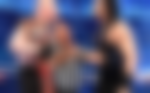 ADVERTISEMENT
Article continues below this ad
Of course, Heyman should choose Roman Reigns. He is the future of the company whereas Lesnar's reign has already begun its downward spiral.
Another secondary speculation is that Paul Heyman can help Roman Reigns make the best transition. Therefore, to make sure he can successfully portray the change in character in-ring, the WWE Superstar will need the help of the man who is the best in the business!