Here's How the Rope Broke During Roman Reigns vs Finn Balor at WWE Extreme Rules 2021
Published 10/01/2021, 11:57 AM EDT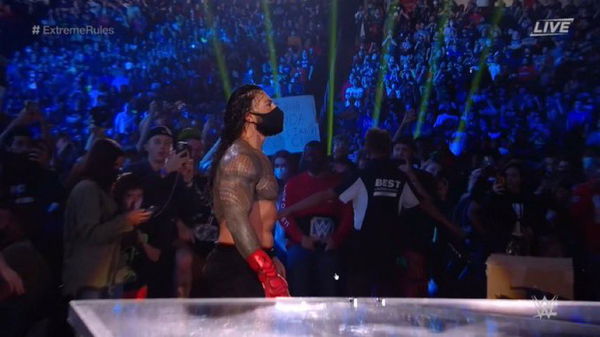 ---
---
Roman Reigns defended his WWE Universal Championship against Finn Balor at the Extreme Rules PPV. But there was a inexplicable event during the match. The top rope broke just when 'The Demon' was about to leap from it. Nobody could see anything because of the smoke.
ADVERTISEMENT
Article continues below this ad
The rope break allowed Reigns to take advantage as it made Balor fall. Reigns then overpowered Balor to keep his title. The rope break incident has been in everyone's head since it happened. Who actually broke the rope? There have been no conclusive reports yet. But there has been an update about this Extreme Rules PPV incident lately.
Interestingly, there has been a video circulating on social media where a person wearing a hoodie is seen cutting the rope. But their face is not visible at all.
ADVERTISEMENT
Article continues below this ad
For now, there is nothing to suggest who the person was. Bray Wyatt? Brock Lesnar? Or someone else? Only time will tell.
Watch This Story: Brock Lesnar to Braun Strowman: WWE Superstars with Massive Barehand Strength
Who Broke the Rope during Roman Reigns vs Finn Balor at WWE Extreme Rules 2021?
The rope break thing is surely a supernatural event. But now, after the release of this video on social media, it can't be a technical error. They made it happen during the match. But who was it that cut the rope?
When you speak of supernatural events in WWE, the first name that springs to mind is of 'The Fiend' Bray Wyatt.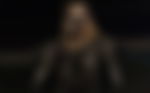 Wyatt is known for making supernatural things happen in WWE ever since he became 'The Fiend'. Also, Bray Wyatt has been in the news recently over his return to wrestling. There have been reports of Wyatt joining AEW. But given AEW's recent growth, Vince McMahon might not take the risk of losing another former WWE Superstar to AEW.
Also, it was The Fiend and Braun Strowman who Roman Reigns beat at Payback 2020 to claim the Universal Champion. Maybe this could be the re-entry of The Fiend. But they have revealed nothing yet.
Another name that comes to mind is Brock Lesnar. Since Lesnar's return at SummerSlam, he has been after the WWE Universal Championship and Roman Reigns.
ADVERTISEMENT
Article continues below this ad
But had
Balor
won that match, the dream match between Reigns and Lesnar would have then become a non-title match. So maybe Lesnar is the man who cut the rope making sure that he faces
Reigns
for the WWE Universal Championship at the Crown Jewel PPV.
Also, there remains a chance that WWE has done it intentionally just to excite the fans, adding the match to the list of matches where the rope broke off.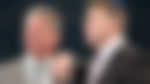 ADVERTISEMENT
Article continues below this ad
Well, nothing has been officially announced and all we have are speculations. Hopefully, we will soon find the truth about the inexplicable rope break. Who do you think did it?