Here's How The Undertaker Punished a Former WWE Commentator for Not Going to Afghanistan
Published 09/11/2021, 8:45 AM EDT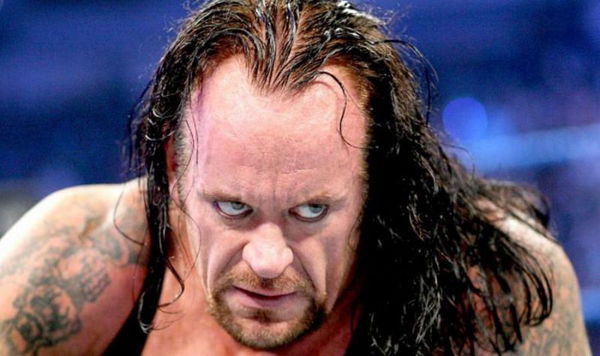 ---
---
The pro-wrestling business demands a lot of road travel for wrestlers and the staff to perform in different cities and countries. However, there are certain circumstances when certain wrestlers demand time off because of personal issues or simply when they do not want to travel to a war zone.
ADVERTISEMENT
Article continues below this ad
The same happened with former WWE commentator, Jonathan Coachman, when he refused to travel to Afghanistan back in the early 2000s. However, his decision to not travel led to a punishment from WWE Chairman Vince McMahon and The Undertaker.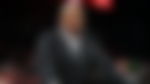 ADVERTISEMENT
Article continues below this ad
Speaking on his podcast "Ask Coach Anything Live", Coachman confessed that The Undertaker and Batista punished him when he refused to go to WWE's Tribute to the Troops.
Watch this story: Brock Lesnar Challenges Roman Reigns, Becky Lynch Confronts Bianca Belair: Best Moments From WWE SmackDown (Sept 10, 2021)
Jonathan Coachman detailed how The Undertaker punished him
The reason he opted out of Afghanistan was because his child was about to be born and his wife did not want him to go to a war zone and risk his life.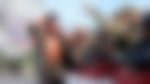 However, the week after Tribute to Troops, Jonathan was asked by a referee to enter the ring from his commentary desk and was told to attack The Undertaker from behind.
"The next week, I was down doing commentary. There's always been a culture of, I don't want to use the word hazing because I didn't get hazed. That wasn't this. Punishment perhaps? But when the show was over, one of the referees, I can't remember who it was, Undertaker was ending the show, and he (the referee) came over and said, 'You have to go hit The Undertaker from behind.'
Jonathan mentioned he did not like the way WWE treated him after his decision to not go to Afghanistan. The treatment left him disgusted.
ADVERTISEMENT
Article continues below this ad
"I said, 'Why?' He said, 'That's just what they're telling me.' So basically as punishment for not going to Afghanistan, I got beat up by The Undertaker. Then they hit Batista's music. He came down, and he finished the job." Jonathan said. [h/t: WrestlingNews]
Wasn't in a ring. Bautista knocked me out in a locker room in Steubenville Ohio. Part of my skull is still on the ceiling in the office there. He didn't do it on purpose. Just happens when you are practicing moves. https://t.co/GehmVf5tdA

— Jonathan Coachman (@TheCoachrules) January 27, 2021
ADVERTISEMENT
Article continues below this ad
The pro-wrestling business is unpredictable and complicated, but the people involved in the business should have a choice right?